White House Banned Reporters From Tweeting Biden's Remarks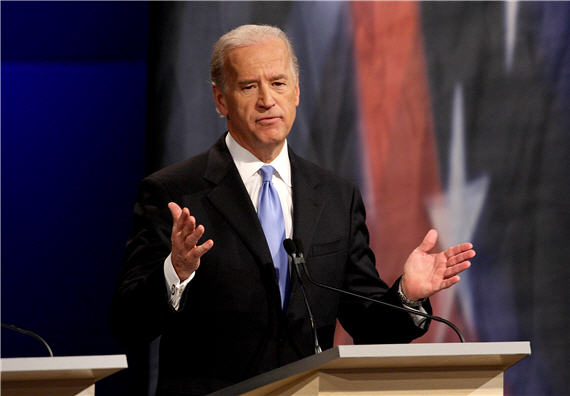 Apropos of the news about Romney closing the press out of a fundraiser in Israel, a decision which has since been reversed, I'm reminded of this story from earlier this week: 
Vice President Joe Biden will take questions from reporters on a White House press call today, and as has been the case in the past, the on-the-record conversation will be embargoed until the end of the call.

The curious caveat — who would write an article during the middle of the call? — is a product of the post-Twitter presidential campaign, barring reporters from the beloved habit of tweeting remarks in real-time.

But it begs the question: If it's going to be in an article 20 minutes later, why can't it be on Twitter right now?
The White House said that it was so the reporters could hear the full context of Biden's remarks before writing about them, but one could also easily see this being a way for the White House to be able to pre-empt any reports about a gaffe by our gaffetastic Vice-President before news of it become public. Whatever the reason, though, the really unfortunate thing here is that the press agrees to these rules in the first place.