White House Counts Sonia Sotamayor As First Disabled Supreme Court Justice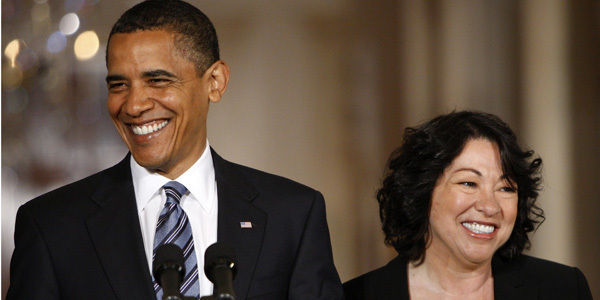 Kevin Drum, points to a White House infographic which purports to list some of the judicial "firsts" under President Obama, including one you may not have thought of: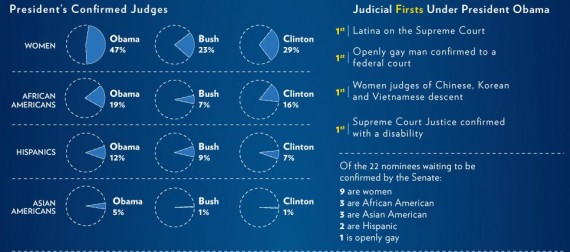 Justice Sotomayor is disabled, who knew that? Well, it turns out she's had diabetes since she was a child.  Which leads Drum to comment:
Did I already know this? Maybe. My memory is so bad that I couldn't tell you whether I once knew this and have forgotten, or whether I had never heard this before. In any case, I guess I've added two new bits of knowledge to my brain pan today: (1) Sonia Sotomayor has diabetes, and (2) diabetes is considered a disability. Live and learn.
But is diabetes really a disability as we traditionally understand them? It seems to me to be more of a chronic but treatable illness that can be controlled through medication and, in some cases, diet. That seems a far cry from what we usually call a disability.