Who Should Decide What's Secret?
While our leaders may not be fully trustworthy, they, not disgruntled low level employees, are best positioned to decide.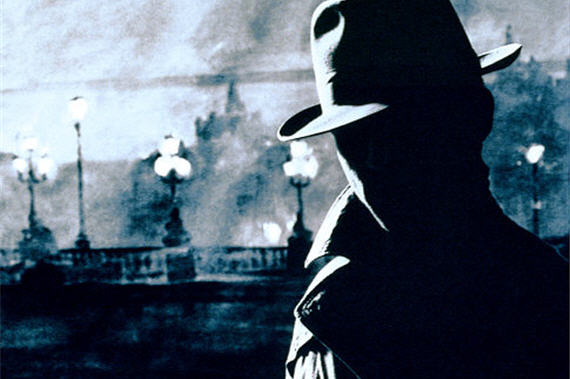 My latest for The National Interest, "Leaders and Leakers," has posted. The argument is rather complex for excerpting but the gist is:
Should we fully trust Obama, Clapper, Secretary of Defense Chuck Hagel, CIA Director John Brennan and others in charge of deciding what secrets to keep from us? History tells us that we'd be fools to do so. Certainly, presidents, cabinet secretaries and intelligence officials have lied to us in the past.

At the same time, Obama has now twice been elected president. Clapper, Hagel, Brennan and others have been thoroughly vetted and approved by the Senate. They've spent years earning our trust and every action they take is under constant scrutiny.

Given a choice, I'd rather place my trust in those charged with safeguarding our nation's secrets to do so honorably than to make every disgruntled Army private or low-level contractor a de facto national classification authority.

[…]

None of this is to say that the current system is perfect. In an ideal world, Congress would be more aggressive in pushing back against the excesses of the executive and the judicial branches, and the Foreign Intelligence Surveillance Court would be a less of a rubber stamp. There's too little resistance to intrusive programs if they're done in the name of public safety or fighting terrorists.

But the answer isn't to put those at the bottom of the chain of command in charge of deciding what remains secret. Those at the top should do the jobs with which they've been entrusted.
That penultimate paragraph will be the subject of my next piece.