Why Congressional Staffers Lobby
Ezra Klein argues that there aren't many jobs for which Hill experience is an asset.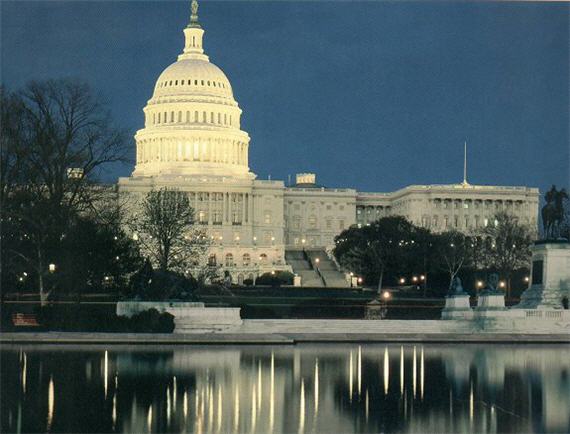 Ezra Klein reports that 5400 congressional staffers have left to become lobbyists over the past decade, with 2900 of them still lobbying this year.
Like any high-pressure job, there's high turnover on the Hill. But unlike a lot of high pressure jobs, there aren't all that many other jobs that Hill experience qualifies you for. There are only so many positions at think tanks and sinecures at universities. Longtime staffers decide it's time to move on and keep normal hours and untether themselves from the Blackberry only to find that their time as as chief of staff is enormously valued by one industry and of almost no use in any other industry. So they become lobbyists.
Emphases mine.
Without considerably more evidence, I'm not buying this explanation. While the public policy expertise gleaned from being in the meat grinder is of limited utility outside government and academic circles, these aren't the only tools Hill staffers have to offer. Surely, the smarts, work ethic, interpersonal skills, and professional networks that allowed these people to get hired for hyper-competitive jobs on the Hill are valued somewhere other than the K Street corridor?
The more plausible explanation for these people staying is that they're actually highly interested in public policy and otherwise enjoy the DC scene. The only places outside government where one can stay immersed in the policy scene are journalism, the think tanks, a handful of DC universities, and the legion of lobbying and public policy firms. Most Hill staffers lack the credentials for think tanks and academia, narrowing the options further.
Additionally, I believe Klein understates the lure of money. While there are plenty of places where former Hill staffers can get jobs, the lobbying industry is the only one that will pay them a premium for their connections and experience.
via Charlie Homans