Working Hard? Or Hardly Working?
What the numbers tell us about remote work and productivity.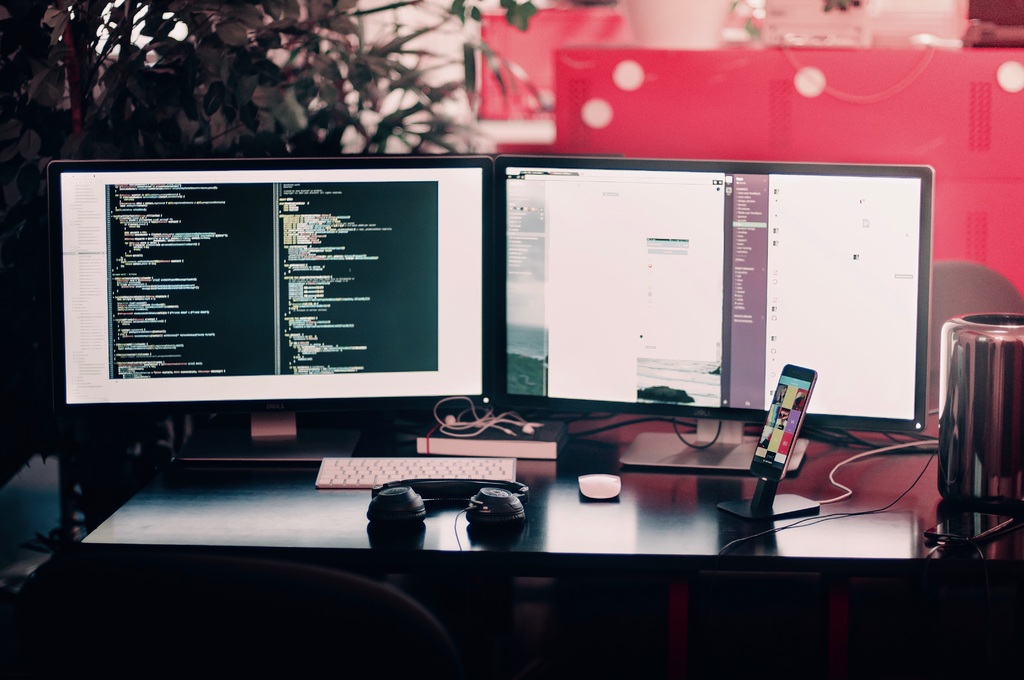 A WSJ report ("Remote Work Sticks for All Kinds of Jobs") notes the unsurprising fact that
Workers in unexpected jobs are clocking more time from home than before the pandemic hit.

It isn't just white-collar workers logging in from bedrooms instead of boardrooms. Lower-income, less-educated and service-industry workers spent more time working from home, on average, last year than before the pandemic struck.

The broad-based gains suggest that while much of American life has reverted to prepandemic norms, remote work persists and is subtly reshaping many professions.

Americans who worked any time from home spent an average of 5 hours and 25 minutes a day working from their residences in 2022. That is about two hours more than in 2019, the year before Covid-19 sent millions of workers scrambling to set up home offices, and down just 12 minutes from 2021, according to the Labor Department's American Time Use Survey.

Those figures reflect the average amount of time spent working from home among all employed Americans who did some work from home. Work done at home can include one minute checking a company email or a 12-hour shift. It strictly includes work done at home and excludes assignments done at a place such as a coffee shop.

One reason remote work remains more prevalent than before Covid-19 first upended job routines is workers still have a lot of leverage in a labor market that remains historically tight. Employers cling to staff they fought to hire during the pandemic rebound.
Well . . . yeah. Employees like the flexibility that comes from remote work. While many managers lament the loss of accountability and ease of collaboration, business owners love the cost savings of not having to provide office space.
Kevin Drum is not a fan. He cites this piece of the above report
Many lower-wage office and call-center jobs went remote at the onset of the pandemic. Business executives viewed the shift as a temporary emergency measure, said Julia Pollak, chief economist at jobs site ZipRecruiter…."Many employers were surprised to discover that remote customer support agents and freight dispatchers, for example, were often just as effective and productive working from home, if not more so," Pollak said.

Thanks to those productivity gains, as well as improved recruitment and retention, reduced absenteeism and lower real-estate costs, companies decided to keep offering remote options for some lower-wage staff long after offices reopened, she said. [emphases Drum's]
and observes,
Oh please. This article is based heavily on data from the American Time Use Survey, so let's see what ATUS says about remote work. I've put this up before more generally, but here it is for different professions:

On average, across every profession, people who work at home put in way fewer hours than people who work in an office. The average difference is nearly three hours, and this is true every other type of measurement too. Full-time vs. part-time. Men vs. women. High school grads vs. PhDs.

These figures are not averages for everybody. They are solely for employed people who "worked at their workplace on an average day" or "worked at home on an average day." And if these numbers are even in the ballpark of being correct, they mean that workers at home spend a ton of time goofing off just because they can. There's no other conclusion to draw. Is it any wonder they love working at home?
My bias and experience is in the other direction.
Let's stipulate that my job (college professor and department head) is unusual. I can run seminars, attend staff meetings, and collaborate with colleagues with reasonable effectiveness using remote tools like Zoom, Teams, or Meet. I prefer to do those things in person for a variety of reasons but they're doable remotely at pretty close to full efficiency. (Hybrid, where some are in the room and others remote, by contrast, is absolutely terrible.)
But much of my job consists of doing work alone in front of a computer. Writing lesson plans, reports, research papers, and the like. Grading papers. Answering emails. I'm much, much, much more efficient doing those tasks at home, particularly if I'm the only one here.* Why? Because I'm seldom interrupted by colleagues or staff members wanting to chat about something or another. Or just killing time because there's a meeting that I need to attend in 23 minutes and there's no point in trying to get any real work done in the meantime.
Now, it's true that I spend quite a bit of time "goofing off" when at home. If I'm grading papers, I'll tend to take a short break between each of them and do something that doesn't require intense concentration. Maybe I'll switch out the laundry or empty the dishwasher. Surf the internet to catch up on my favorite sports teams. Take a short walk while listening to a podcast. Sometimes, this is simply procrastination. But, on balance, I think I'm actually more productive precisely because of these breaks.
Were I filling out a time-use survey,** though, I would count them as "goofing off" or otherwise not working. Conversely, I would count every second that I spent at the office as "working," even if I was actually surfing the internet to kill time between meetings, chatting with a colleague about something not work-related, or any number of other unproductive things that happen pretty much every day there. Precisely because I'm at work.
______________
*I'm back from vacation and working from home today but, because we're on summer hiatus, don't need to report to the office for a couple more weeks.
**I must confess that I lack the imagination to understand how one can do production, construction, or farming remotely.