Writing The Southern Accent
Attempts to capture the speech patterns of the American South in written dialogue should be approached with extreme caution.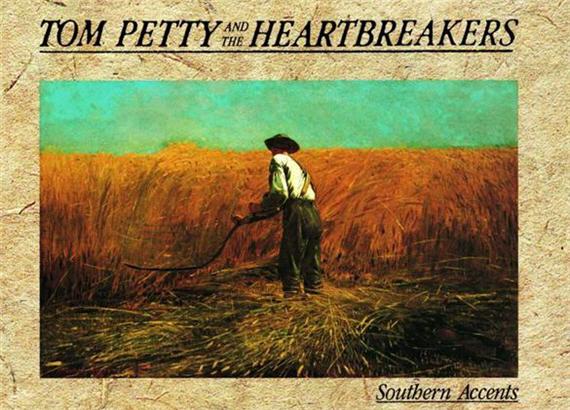 Megan Mayhew Bergman offers a practical guide for people trying to capture the speech patterns of the American South in written dialogue.  Some key takeaways:
I believe the number of Southerners with writeable accents is declining. Writing Southernese is as much about the arrangement of words and word choice as it is the sound. You don't have to underscore a character's southern-ness by dropping g's and throwing in a bunch of Populist apostrophes after n's–as in, I'm fixin' to go ridin' with Billy Bob. If the character hasn't earned it, or you aren't masterful, the phonetic hand-holding tortures readers–the economic use of y'all or original word arrangement (like a double modal) will do in most cases.

[…]

When writing Southern characters in 2010, authors must consider the age of the character–older, native Southerners are much more likely to have writeable accents than an average character of Generation Y or younger. Educated Baby Boomers who have lived in other regions or have traveled extensively will likely speak with moderate accents, if any. (All accents, in my opinion, are a risk to write phonetically–particularly moderate ones. What's the payoff for clunky apostrophes and misspellings if your setting and character development are strong enough?) Generation Z, or the Millineals, are much less likely to have an accent given their connectedness with the world and information, unless, like some of Singleton's characters, they live down a one-way asphalt mountain street lined with outhouses in Appalachia.

[…]

I think we judge people and characters by the way they speak. Any character with an in-your-face, spelled-out accent in 2010 is going to come under scrutiny for that same reason (aka: Why does this otherwise reasonable school teacher talk like Barney Fife? Why do I need to pay such extreme attention to his accent? Is he of low IQ? Love child of Jesse Helms?); the author has to make sure a reader's scrutiny pays off. Otherwise the dropped g's and apostrophe-after-n's are a heavy-handed move, or worse, the hallmarks of a Southern caricature. If a writer has done the work with setting, character development, and word choice, the reader should "hear" the speech just fine.
Bergman alludes to the fact that Southern accents (or, as some protest, drawls) are rarely done well in movies.  She points to Nicolas Cage's turn in Con Air.  The late, great Lewis Grizzard was particularly contemptuous of the portrayals in Driving Miss Daisy, snorting, "If Dan Ackroyd's a Southerner, my butt's a typewriter."
Relatedly, there's the title track to Tom Petty's 1985 album, "Southern Accents," which begins,
There's a southern accent, where I come from
The young'uns call it country
The yankees call it dumb
I got my own way of talkin'
But everything is done, with a southern accent
Where I come from
Here's the video: