Yet Another Campus Shooting
This one at the University of Virginia.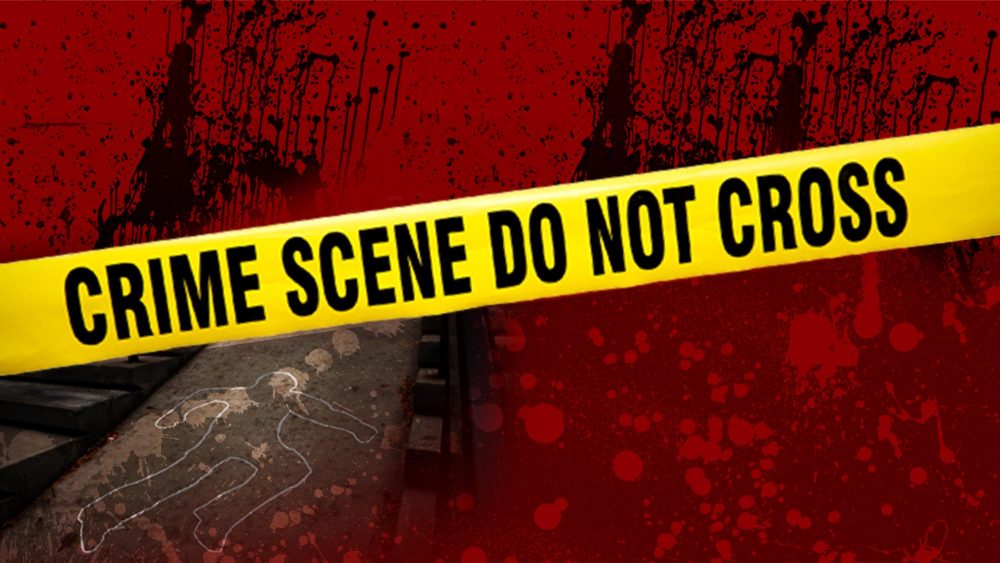 Back in 2007, a spree shooter killed 32 people and wounded 17 others at Virginia Tech. Overnight, three are dead and two others were injured in shootings at the University of Virginia.
WaPo:
Three people were fatally shot and two others were injured on the campus of the University of Virginia late Sunday, U-Va. officials said, in an outburst of violence that set off an intense manhunt in and around Charlottesville for a suspect police described as armed and dangerous.

At 5:50 a.m. Monday, U-Va. police said agencies were conducting a "complete search on and around UVA grounds at this time. Expect increased law enforcement presence." The campus has been under a shelter-in-place since 11:30 p.m. Sunday, and it was virtually empty except for law enforcement on Monday morning.

The university identified a student, Christopher Darnell Jones Jr., as the suspect. It did not immediately identify the victims.

"As of this writing, I am heartbroken to report that the shooting has resulted in three fatalities; two additional victims were injured and are receiving medical care," U-Va. President James E. Ryan wrote in a message to the community at about 4 a.m. "We are working closely with the families of the victims, and we will share additional detail as soon as we are able.

"Our University Police Department has joined forces with other law enforcement agencies to apprehend the suspect, and we will keep our community apprised of developments as the situation evolves."

Classes for Monday were canceled. Charlottesville City Schools and Albemarle County School District schools were closed.

At 6:09 a.m. Monday, Gov. Glenn Youngkin (R) tweeted: "This morning, Suzanne and I are praying for the UVA community. Virginia State Police is fully coordinating with UVA police department and local authorities. Please shelter in place while the authorities work to locate the suspect." Virginia Sen. Tim Kaine (D) said on Twitter that he was heartbroken to hear of the gun violence and was "closely monitoring the situation."
Details are sketchy at the moment. This isn't the now-standard situation of a gunman walking around campus randomly shooting people, as it happened overnight when classes wouldn't have been in session. Regardless, it joins a long list of campus spree shootings.
UPDATE: Reportedly, the shooter is or was a member of the football team, as is at least one of the victims.
UPDATE 1140: NYT reports the shooter is in custody.
A suspect was in custody Monday after three football players were fatally shot on the University of Virginia campus Sunday night, university officials said during a news conference.

[…]

The University of Virginia's president, Jim Ryan, said during a news conference that the three students who were killed in the shooting were all members of the school's football team.

Mr. Ryan identified the three students as Devin Chandler of Virginia Beach, Lavel "Tyler" Davis of Dorchester, S.C., and D'Sean Perry of Miami

The football players had just returned from a bus trip to Washington to see a play, and they were attacked as the bus pulled into a campus parking garage, Mr. Ryan said in the news conference.
It was a former football player targeting current members of the team. Presumably, then, this was more personally motivated than a typical spree shooting.