Zimmerman Jury Selected, Trial To Start Monday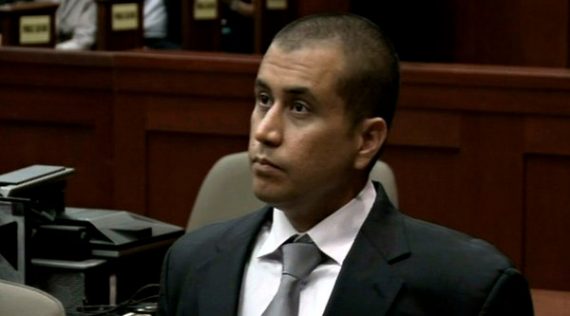 After two weeks of voir dire, the jury that will decide the fate of George Zimmerman's fate in his trial for Second Degree Murder in the shooting death of Trayvon Martin back in February 2012 has been selected:
SANFORD – A jury has been seated and sworn for the second-degree murder trial of George Zimmerman in the shooting death of 17-year-old Trayvon Martin, after more than a week of intensive jury selection in the high-profile case.

The lawyers have selected 10 Seminole County residents — six jurors and four alternates — to serve as jurors for a trial which is expected to last two to four weeks, and is sure to be closely watched across the nation.

All six of the jurors selected are women, and five are white. The alternates consiste of two women and two men. The descriptions below, including the age and race or ethnicity of jurors, are based on the observations of a reporter in the courtroom.
Under Florida law, criminal cases that do not have a death penalty charge only require a six person jury, plus alternates. I suppose the one thing that surprised me is that they were able to find a panel from the local area rather than drawing jurors from another county. The Casey Anthony jury, which heard the trial in nearby Orlando, was drawn from a county in Florida's panhandle in part due to concerns about the amount of publicity that local residents were exposed to during the search for the Defendant's daughts. Apparently, though, that wasn't a concern in this case. Previously, the trial judge had estimated that the trial could last up to four weeks before the case gets sent to the jury for deliberations. During that entire time, the jury will be sequestered.