7-Day Average: Over 100K Cases
Yet another wave.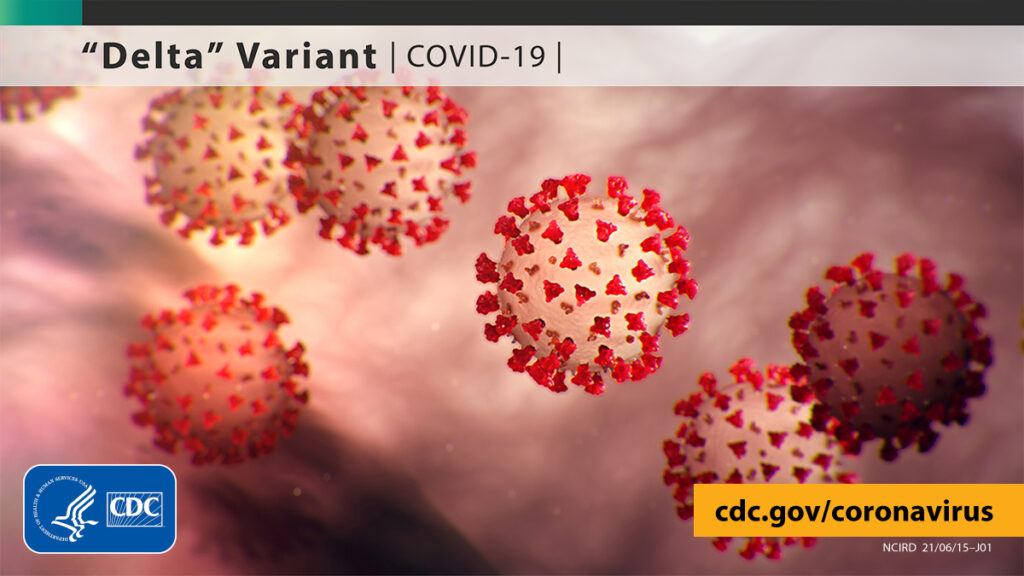 The 7-day rolling daily average of Covid-19 cases in the US has risen to 101,254: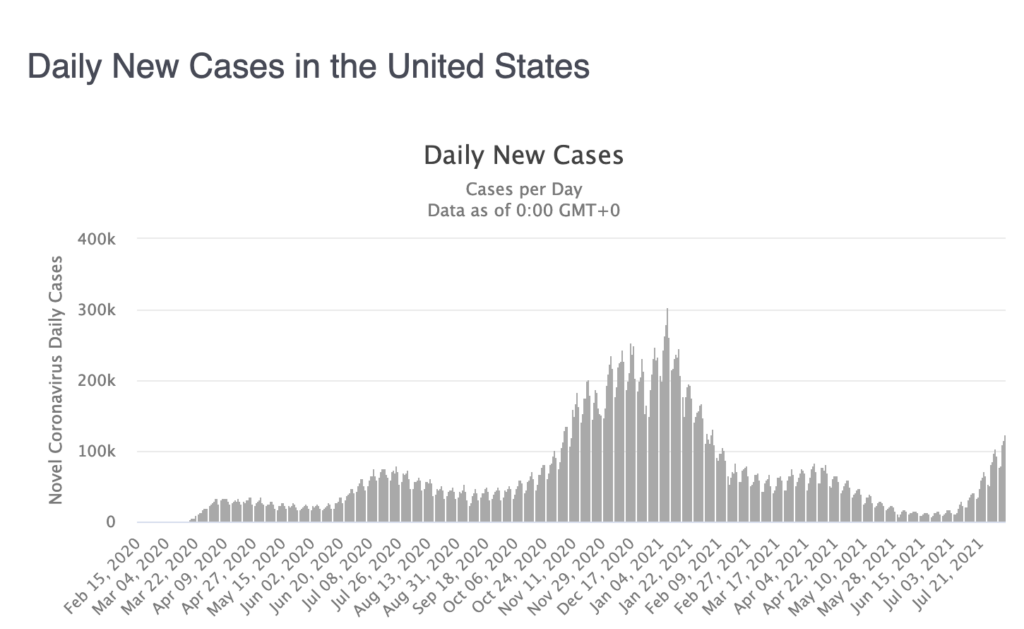 With a few states not yet entered into today's tally, the number of new cases stands at 130,706.
The state with the largest raw number of cases remains Florida, with 22,783 as of this writing.
Deaths today are currently at 750. Death lags cases. We can only hope that since we know better how to treat the disease coupled with some cases being in younger people who are less likely to die, as well as being some break-through cases of the vaccinated that these that we will not see as big a spike in death as we did during the last wave. But that number is going to rise over the next week, the question is going to be at what rate.