8 Billion
A new milestone in human history.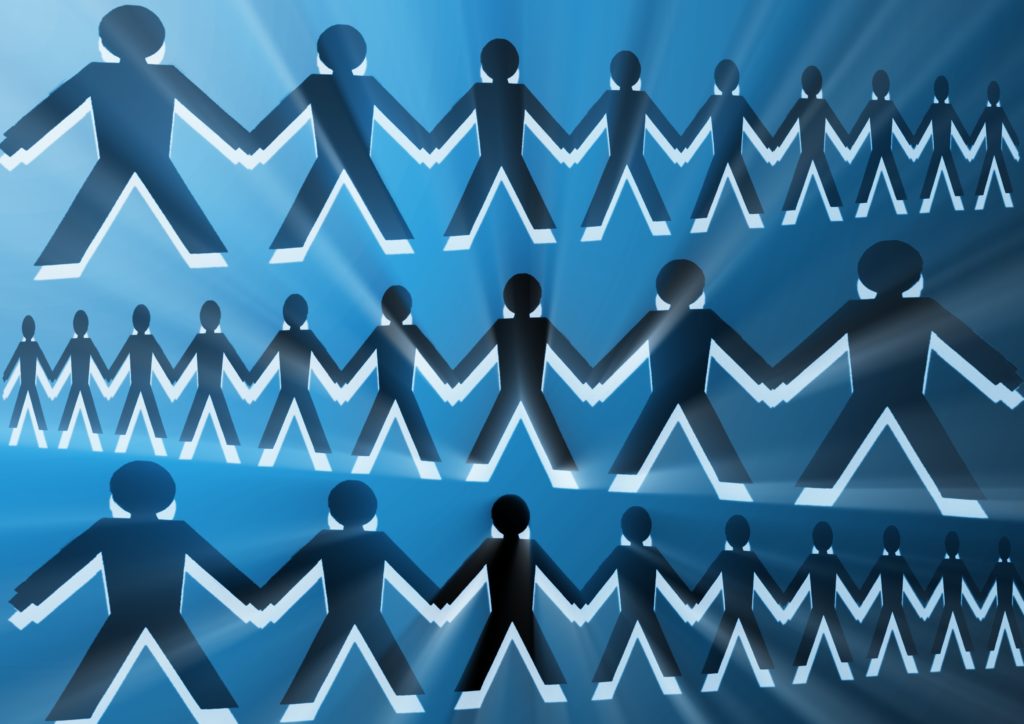 The good folks at the Washington Post note that there are now eight billion people living on the planet. That's a lot!
The link goes to an interesting interactive feature that allows you to see how many folks from your age, sex, and country are currently alive. Among the factoids it gave me is one that I would otherwise have looked up:
When you were born, there were 3.4 billion people in the world. On your 100th birthday, there will be 10.2 billion.

You'll have lived through a period of steep population growth.
Indeed. I'm about to turn 57* and, given my family history, the odds are slim that I'll see 100–at which point the world population would have tripled in my lifetime.
Wikipedia has the following milestones:
one billion for the first time in 1804;
two billion in 1927, 123 years later;
three billion in 1960, 33 years later;
four billion in 1974, 14 years later;
five billion in 1987, 13 years later;
six billion in 1999, 12 years later;
seven billion in October 2011 or March 2012 (depending on different estimates), 12 or 13 years later;
eight billion in November 2022, 10 or 11 years later.
That's quite the trajectory. While there have always been fears associated with population growth, it's almost entirely good news: we've gotten a lot better at feeding people, supplying them with clean water, fighting diseases, and otherwise providing ever-improved medical care. To be sure, those advances are not evenly distributed; still, global poverty has been starkly reduced in my memory, much less my lifetime.
________
*Oddly, the WaPo feature estimates that there are 2 million 56-year-old men in the United States but 2.1 million 57-year-old men. Even curiouser, it stays at 2.1 through age 63, before it drops back to 2 million at 64. Presumably, this is a function of my being at the leading edge of Generation X, right after the end of the Baby Boom generation. The numbers, alas, start a precipitous decline at 65.