A Lame Defense (Really, a Self Own)
Trump basically confirmed all but one aspect of the Atlantic story.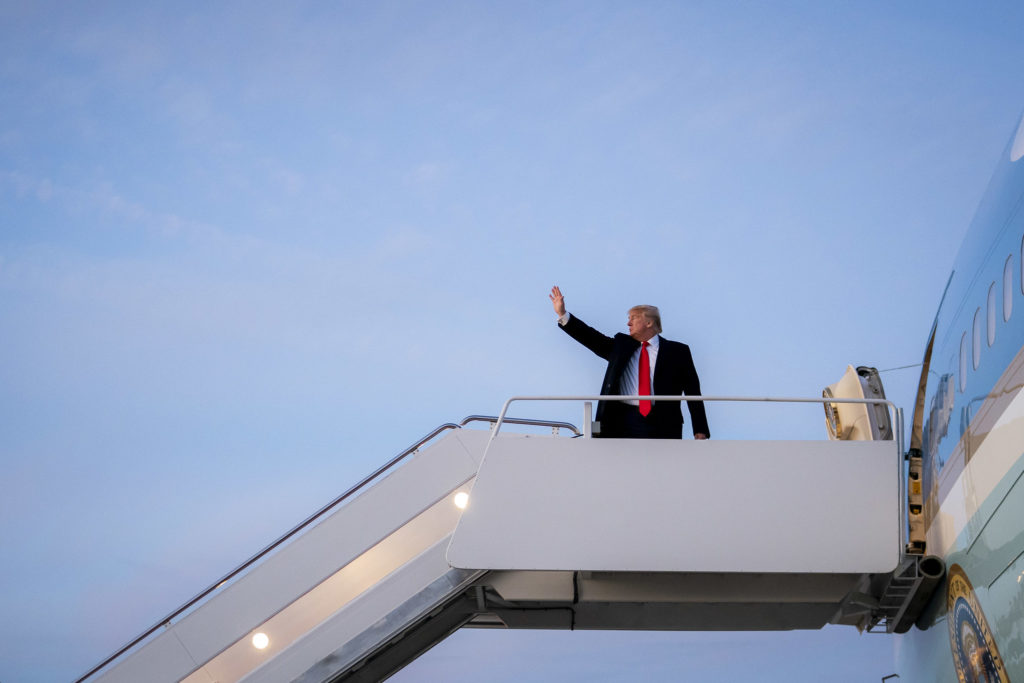 I normally ignore Breitbart and rarely visit the site. I was sticking to that personal policy when I noted that Trump had tweeted out this morning their story that supposedly defended him against the Atlantic story about his disparaging remarks about veterans.
Here's the tweet:
At first, I just skimmed past it and then I saw the story was atop Memeorandum, and I really read the headline: Jennifer Griffin of Fox News Did Not Confirm 'Most Salacious' Part of Atlantic Story
So, that meant that according to Breitbart's piece (which is really just a parsing of her tweets and does not contain actual reporting), Griffin did confirm the rest of the Atlantic piece.
On Special Report, Griffin told host Bret Baier that her anonymous sources said Trump had used the term "suckers" to refer to Americans who fought in Vietnam.

The latter claim is not actually new. Former Trump lawyer-turned-opponent Michael Cohen made the same claim publicly in early 2019.

Griffin also said that she confirmed that Trump had asked why veterans served, "What's in it for them? They don't make any money."

[…]

She also said that one, or both, sources confirmed some other details in the Atlantic story.

But Griffin said she could not confirm "the most salacious" part of the Atlantic report, which claimed that Trump had called World War I solders [sic] buried at the Aisne-Marne American Cemetery near Paris "losers" and "suckers."
As defenses go, this is amazingly lame. And it isn't reporting that he definitely didn't say the reported quotes in France, just that Griffin had been unable as yet to corroborate them.
As a propaganda goes, this is just stunningly ineffective.
But even better (or worse, depending on how you are looking at it), the fact that Trump tweeting this out as a defense of himself is just priceless. It is quite the self-own.
At a minimum he sent out a story to his ~85 million followers that Fox New had corroborated most of the story.