AAF, RIP?
Yet another promising spring football league seems to have bitten the dust.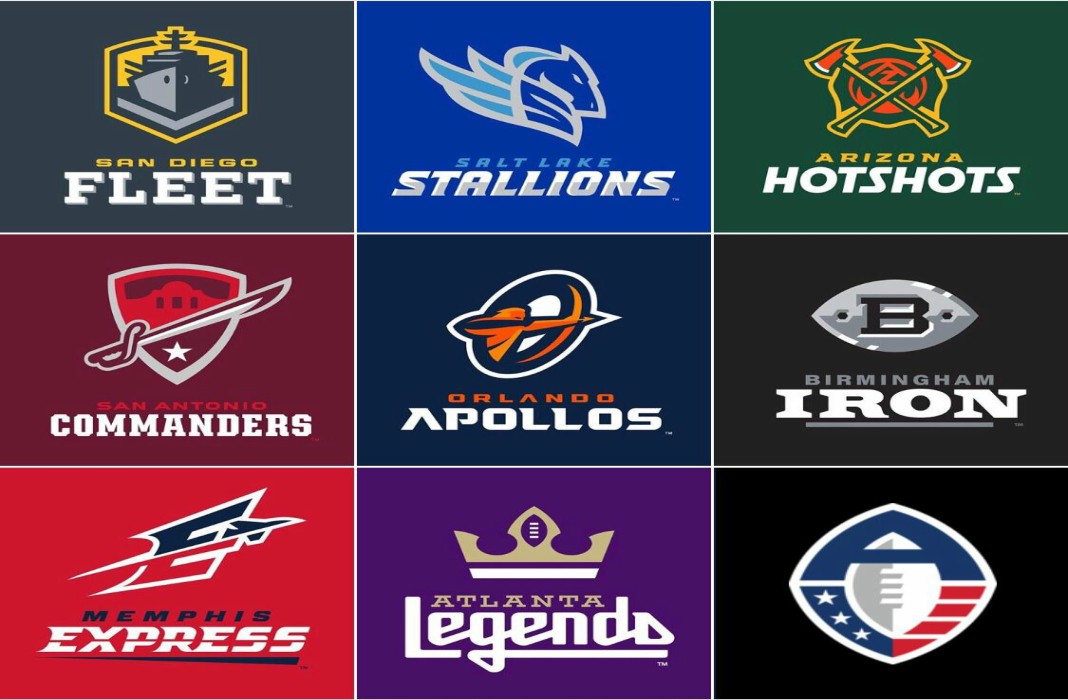 Darren Rovell ("AAF Suspending Football Operations Immediately, League's Future Now in Doubt"):
Just eight weeks after playing its first games, the Alliance of American Football (AAF) will be suspending football operations by the end of Tuesday, according to sources.

Tom Dundon effectively bought a majority stake in the league in mid-February, with the league announcing his commitment of $250 million. It later became clear that Dundon, who owns the Carolina Hurricanes, was funding the league on a week-to-week basis, with his approximate total commitment being $70 million to this point.

After the deal with Dundon, sources say it became clear to league co-founders Charlie Ebersol and Bill Polian that Dundon's objectives were different from the original plan.

Ebersol and Polian's plan was to develop the league for three years on its own before becoming a feeder system to the NFL. Dundon, however, wanted to create that minor league relationship immediately and sought to use the leverage of folding the AAF to get a deal with the NFL Players Association to better insure a flow between leagues.

As it stood, the NFL collective bargaining agreement would not allow several of Dundon's asks, including a flexible system between AAF players and NFL practice squads.

According to sources, the AAF had a call with reps from the NFLPA on Monday and a potential relationship showed some signs of life, so Tuesday's news came as a surprise to some league executives.

Before Dundon came along, the league's main investor was Reggie Fowler, as The Action Network first reported on March 27.

Fowler, who was initially going to buy the Minnesota Vikings before having financial issues, committed $170 million to the AAF, according to sources. After being vetted and suggested to the AAF by NFL executives themselves, Fowler had only put up $28 million by the time Dundon swooped in.
The whole thing is rather bizarre. Previous leagues have struggled but they've not folded weeks shy of their playoff. Ebersol and Polian are experienced hands and they had network deals in place. It simply makes no sense that they needed Dundon to rescue them so soon—and that they ceded essentially total control over to him in exchange for his cash infusion.
Dundon's timeline was moronic. There was simply no way the NFLPA was going to agree to allow its players to participate in a feeder league out of the blue. That sort of thing takes months of negotiations. And consideration: What, exactly, was the AAF going to do for current NFL players?
I've watched several Birmingham Iron games and found the action perfectly enjoyable. The quality of quarterback, offensive line, and wide receiver play was frankly subpar but it was still entertaining football. The franchise's most recent tweet was unfortunate:
The work is never done ❌#WeAreBirmingham #ForgeOn⚒🔥 pic.twitter.com/8BFBkBRNXs

— Birmingham Iron (@aafiron) April 2, 2019
Alas, it seems that it is.
It's a shame, as the team secured a spot in the AAF playoff Sunday.