Airline Follies
Manned flight is more than a century old. Why are the airlines still so clueless?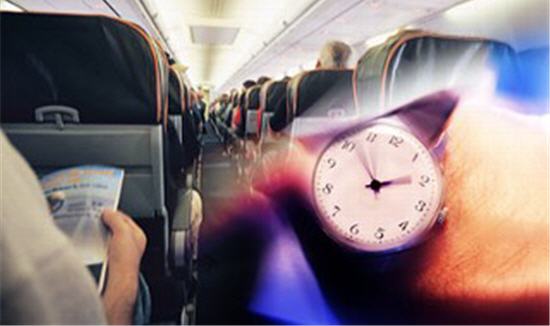 Michael O'Hare wins Quote of the Day honors twice in the same very short post:
One of my dreams is to meet the nitwit who thought a good way to load an airplane through a door at the front is front seats first. If things go well, it will be on an airplane, and I will have a heavy carry-on with sharp corners, which I will drop on his toes. Indeed, I will be so distracted apologizing while I pick it up, I will probably drop it on his other foot.
and
[H]as any other such wonderful technology ever been in the hands of such nincompoops?
It does boggle the mind.   On a short flight, it quite literally takes more time to board the damn plane than from wheels up to wheels down.   And it simply shouldn't.  But they start absurdly early and then board seemingly randomly, with the people in First Class, with small children, and with various mileage rewards status points to board ahead of the people in back of the plane.   This slows down everyone else's boarding, results in overhead bins being filled inefficiently and thus people trying to fight their way back through other passengers to get back to the front, and other nonsense.
It's not like we haven't been loading planes for going on a century now.  How hard is it to figure out how to get people on board quickly?
UPDATE:  Kevin Drum is on the warpath, too.
(1) Airlines spent years hassling customers about their carry-on bags and persuading them to check their luggage instead. (2) After that finally started to work, they suddenly began charging for checked luggage. (3) As customers scurried to adapt once again, overhead space disappeared. (4) So now they begin charging for early boarding to avoid the crush of bags in the overhead bin.

Has there ever before been an industry that's so actively tried to piss off their entire customer base? You almost have to admire it in a Bizarro-capitalism kind of way.
Almost.