Allen West Announces Gubernatorial Bid
He will challenge Greg Abbott for the GOP nomination.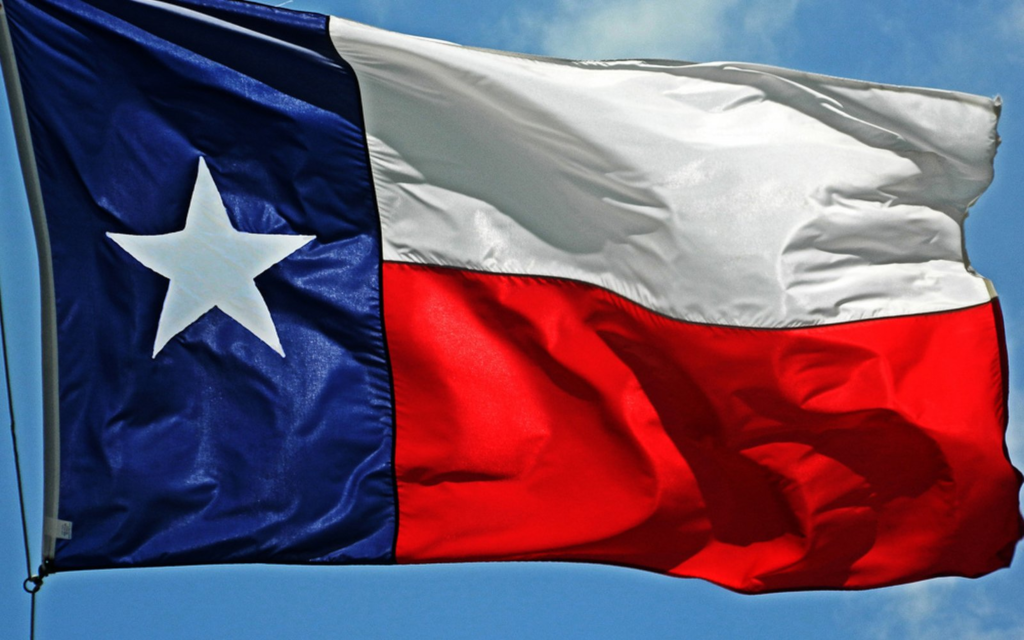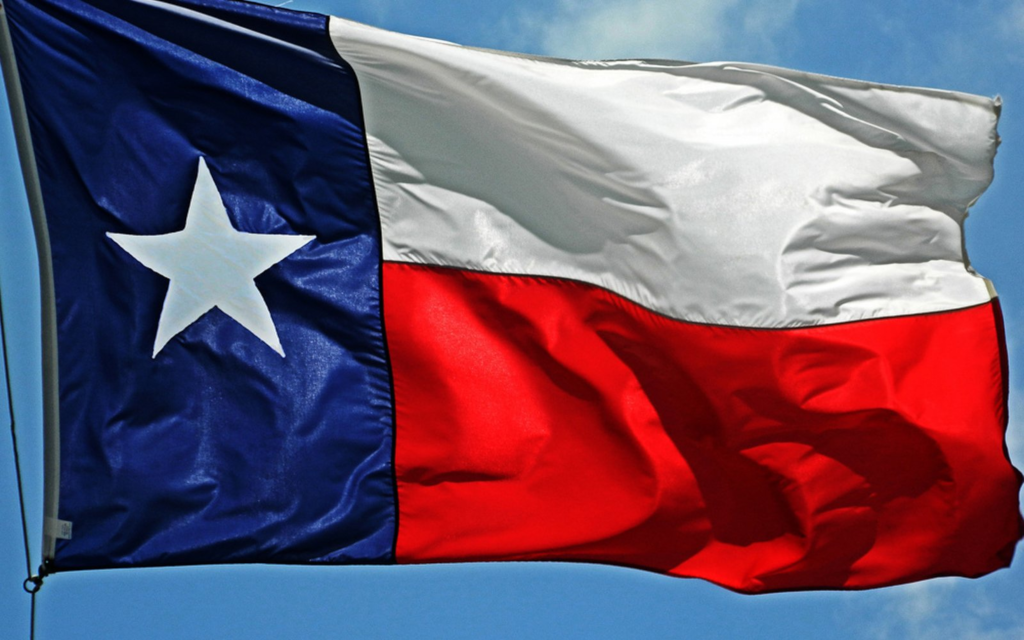 Yesterday, Allen West, the current Chairman of the Texas Republican Party, announced his candidacy for the Republican nomination for governor. The primary will be held on March 1, 2022. The sitting Republican governor, Greg Abbott, has held the office since first being elected in 2014. Here is a video announcement from West:
Having grown up in Texas, and even having taught Texas government at the collegiate level for a few years, I can attest he does a pretty good job of hitting the key tropes of Texan mythology. His attempt to deflect carpetbagger charges is pretty smart. West is from Georgia and graduated from the University of Tennessee, so he connects the story of Texas independence and early governance to key figures from those states. I would say that the producer of this announcement did a really good job of conjuring a lot of Texas symbolism. (Although West in a Stetson looks a bit corny, IMHO).
West's announcement is just the latest example of the internal fight in many Republican primaries over exactly how trumpy the party wants to go. It is, however, an odd choice on West's part because it isn't as if Abbott has been some never-Trumper. Abbott's approach to the pandemic was largely reflective of Trump's and he is currently going full-Trump on the border. His response to the massive power problems in the winter was to say he valued Texas' grid independence over all else, and he has adopted a similar tone during this summer's heat (all of which is more about Texan stubbornness than trumpism, BTW).
I am having a hard time seeing West's opening here.
Abbott has had a long career in Texas politics, including the bench (up to the Texas Supreme Court), being AG, and multiple terms as Governor. He is not invincible, but it is hard to see what the angle here is for West, save, like some of the discussion about Ohio in another post, one could argue that West's trumpward bona fides are more genuine than Abbott's, who has largely been a traditional Texas Republican politician for decades (and so this about which flavor of trumpism Texas GOP voters might want).
West is a peculiar case in many ways. He first came to national prominence after he was reprimanded for threatening to kill a prisoner during an interrogation back in the early years of the Iraq War (James Joyner very briefly blogged about it in 2003, and here is a 2004 NYT piece that has some of the basics: THE STRUGGLE FOR IRAQ: INTERROGATIONS; How Colonel Risked His Career By Menacing Detainee and Lost).
James went into more details about the military incident, as well as some of West's early behavior during his one term in the US House in a post from 2011: Allen West is an Embarrassment. The subtitle of the piece was "Freshman GOP Representative Allen West is a loose cannon and unfit for office" and James explains why in that post.
The first time I appear to have written about West was in 2012 in a brief post entitled Allen West Needs a Remedial Political Science Course or Two.
West was part of the Tea Party movement in 2010, and was a key member of the Tea Party Caucus during his one term in the House. In 2012 Sarah Palin thought West should be the GOP VP pick.
I had largely forgotten about West (whom I expected to pursue a career on cable news) until an incident on I-35 in Texas wherein a group of Trump-flagged vehicles dangerously harassed a Biden-Harris bus. This was when I found out that West had been named Chairman of the Texas Republican Party because his response to concerns about the incident (in the link) was atrociously irresponsible (James commented on them as well at the time).
Also of potential interest, the following July 2020 piece from the Texas Tribune, From the Iraq War to representing Florida in Congress to Texas GOP chair: Here's what you need to know about Allen West. The following from that piece stuck out at me:
"There are three words I hate to hear used. I hate 'big tent.' I hate 'inclusiveness.' And I hate 'outreach,'" West said, according to the Almanac of American Politics. "I think you stand on the principles that make you great, which transcend everybody in America, and people will come to it."
We shall see how well West's version of Republicanism does in the March primary.