Andrew Sullivan Dives Right Back Into Trig Trutherism
Andrew Sullivan is back from vacation and back obsessing over the birth of a two-year old kid in Alaska.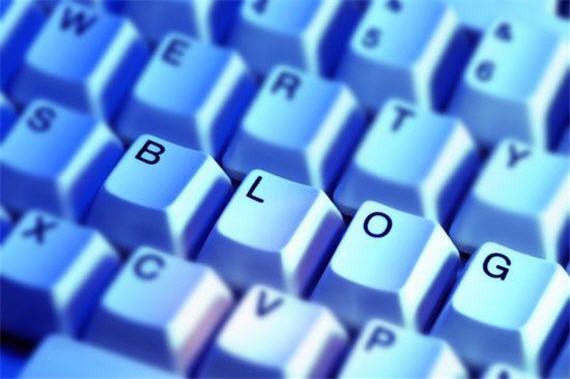 Last week, Dave Weigel used his guest-hosting opportunity at The Daily Dish to point out just how deranged Andrew Sullivan's obsession with the birth of Trig Palin had become. Well, Sullivan's back, and he obviously didn't use this as an opportunity to walk back from the edge of the cliff:
We journalists are and should remain the lowest of the low life forms in a political democracy. We should not be hobnobbing with the powerful, let alone bragging about it, and begging for scooplets to get Politico-style pageview moolah. We should not be garnering our reputations and angling to get on cable or  playing water-slides with the people we cover.

We should be asking the most uncomfortable questions of the many frauds and phonies and charlatans who are in public office – and enjoy being despised by the legions of true-believers who actually credit the endless bullshit shoveled out into the public by frauds like Palin.

Instead, these journalists spend a large amount of time ostracizing and tut-tutting another journalist for simply asking questions to which there must be overwhelming and easily available material evidence to resolve the matter entirely. They are actively engaged in helping prevent easily accessible information from being disseminated to the public, and discouraging other journalists from inquiring into the truth behind public facades. And their motivation for this is not journalistic, but at its best, careerist and at its worst, political.
So, there you have it. Sullivan has somehow convinced himself that this two year long obsession of his, which is isn't qualitatively different from World Net Daily's obsession with the "Barack Obama Is a Secret Kenyan Muslim" meme is actually journalism. That's pretty sad and pathetic when you get right down to it.  As I said last week, Sullivan's obviously a smart guy but he's fallen down a rabbit hole and convinced himself that conspiracy theories that belong on the back pages of the Weekly World News are actually material that should be covered by The New York Times, and it's damaged the overall quality and credibility of his work. There's really no point in reading him anymore.
I'm no Palin fan, by the way, a fact that should be rather clear given some of the posts I've written just in the past month. That said, however, I'm not going to sit here and pretend that some bizarre conspiracy theory that doesn't pass the even the most basic logic tests is actually news, especially since there are far more reasonable explanations to the "explosive" details that Sullivan seems so obsessed with.
Weigel said it well:
The Trig obsession has also, I'm sad to say, damaged Andrew Sullivan's reputation.
That article should have been an opportunity for Sullivan to step back and realize what he's done to himself. Instead, he jumped back in with both feet, and made it impossible for me to continue reading a blog I've been reading for the past eight years or so. That's just too bad.