Another Double-Digit Poll for Biden
Trump continues to lag.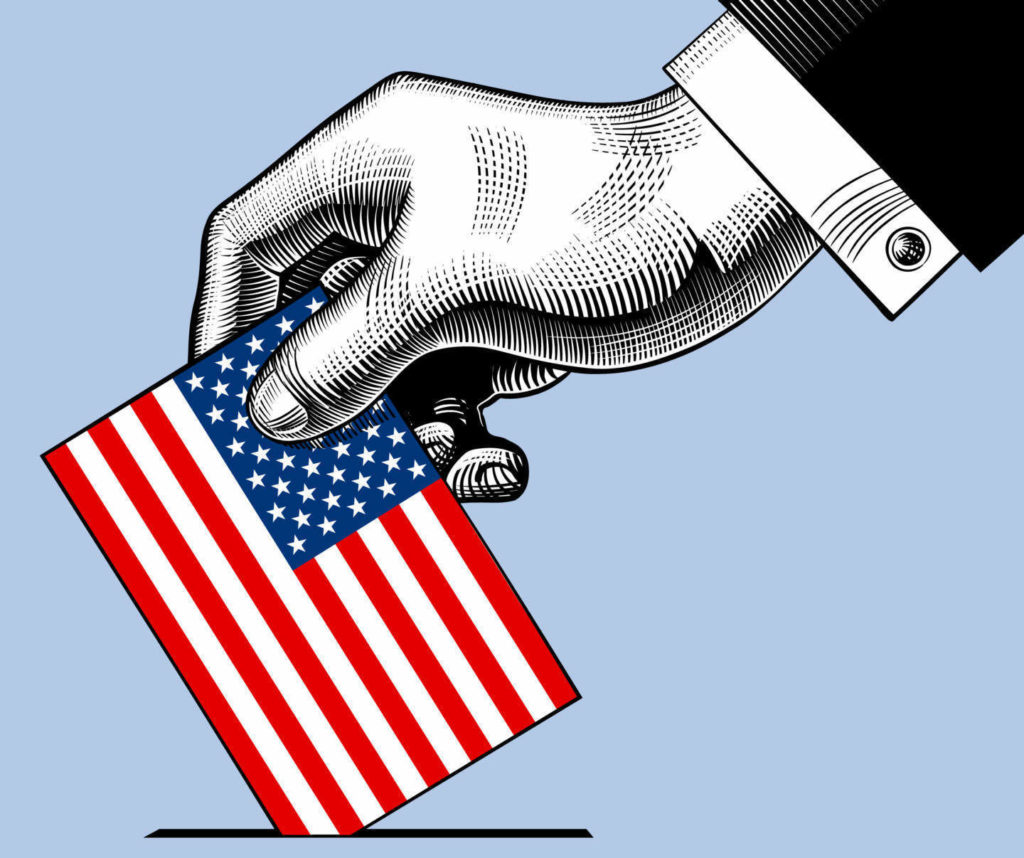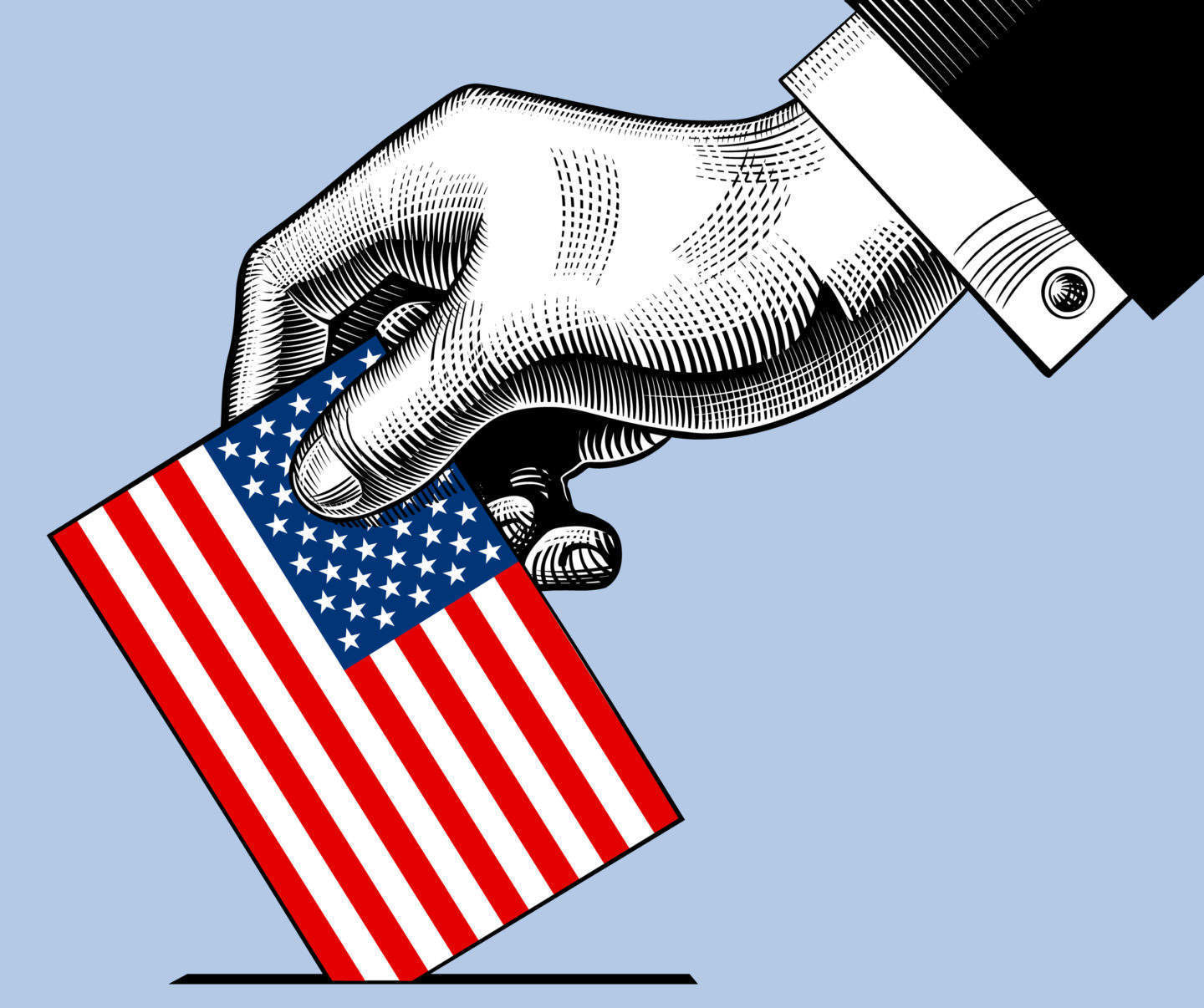 Via ABC News, Powered by trust on the pandemic, Biden leads by 12 points nationwide: POLL.
The presidential race stands at 53%-41%, Biden-Trump, among registered voters, and a similar 54%-42% among likely voters, with minimal support (in the low single digits) for the Libertarian and Green Party candidates. Biden's advantage rests on his support among women, racial and ethnic minorities, independents and an unusually wide lead among moderates.
I think the lack of third party support is telling, and is to Biden's favor. This year third-party voters have largely decided that ousting Trump is more important than signalling dissatisfaction with the two party duopoly.
The pandemic is a major issue:
Joe Biden holds a 17-point lead over Donald Trump in trust to handle the coronavirus pandemic in a new ABC News/Washington Post poll, powering the Democrat to a double-digit advantage in vote preference with the presidential election three weeks away.

In the aftermath of his own COVID-19 diagnosis, two-thirds of registered voters say Trump failed to take appropriate precautions against the virus, 62% distrust what he says about it and eight months since its arrival in the United States just 21% say it's under control.
I cannot see how Trump's ongoing irresponsibility doesn't do anything other than reinforce these views.
As with all stories about Biden's ongoing poll leads, the story is compelled to temper the mood:
This poll describes the current contest; it's not remotely close enough to Election Day to be predictive of the outcome. Look no further than 2016: Hillary Clinton held a 12-point lead on Oct. 22, 17 days before the election, following sexual assault allegations against Trump and disclosure of his lewd comments on the "Access Hollywood" tape. That contracted to Trump up by 1 point eight days later, as GOP voters set aside their doubts and returned to his ranks, and Clinton up by 2 points a week before the election.
While worthwhile to continually point out that today's polling is not a prediction for Election Day, it remains likewise important to note that Biden is in the 50%+ range while HRC was in the high 40s and that the trend for Biden has been remarkably more stable than was the case in 2016. Note, too, the aforementioned third party polling. There is simply less places for Trump to make up ground the way he did in 2016.
Again: Biden has absolute majority support and there are only a very small number of people who are dedicated voting third party or are undecided.
In other words: for 2016 to repeat itself, a lot of currently dedicated Biden voters would have to change allegiance. This is unlikely.
Trump does continue to poll well in regards to his handling of the economy.