Biden Considering Lloyd Austin for SECDEF?
Yet another retired general in the post would be a bad idea.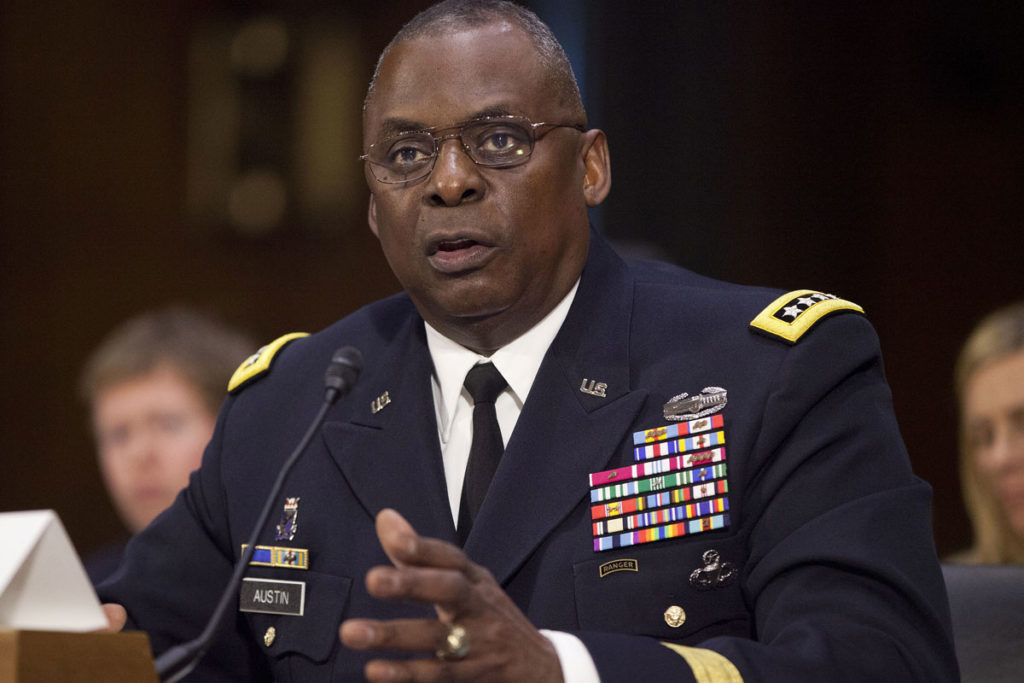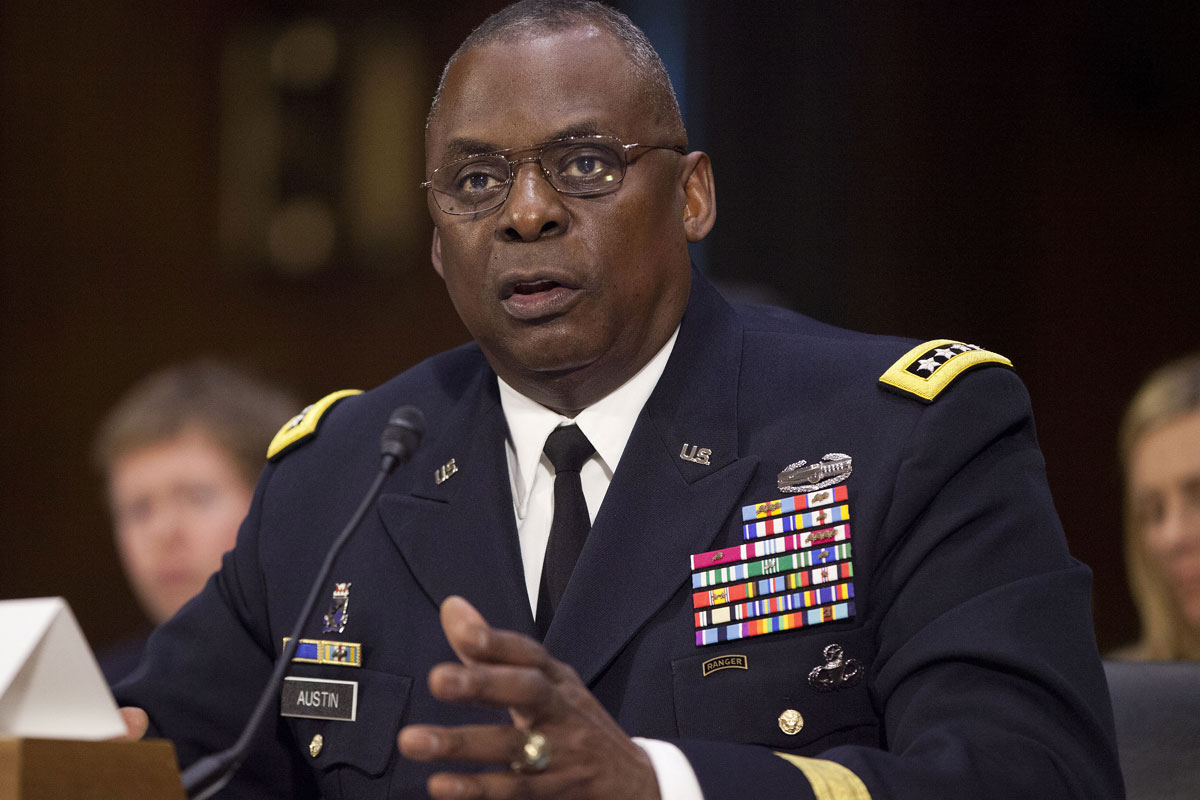 Yesterday, rumors began to fly that President-Elect Joe Biden was thinking of nominating a recently-retired general to head the Pentagon. Now, Axios' Hans Nichols and Jonathan Swan report that Lloyd Austin is has made the shortlist.
Joe Biden is considering retired four-star General Lloyd Austin as his nominee for defense secretary, adding him to a shortlist that includes Jeh Johnson, Tammy Duckworth and Michele Flournoy, two sources with direct knowledge of the decision-making tell Axios.
Those are four very different candidates!
 Flournoy had been widely seen as the likely pick, but Axios is told other factors — race, experience, Biden's comfort level — have come into play.
If experience is the key factor, Flournoy would seem the obvious candidate, although Johnson comes close and has actually run a large department already. Duckworth falls well short of either in terms of experience. We'll get to Austin later.
My suspicion is that "Biden's comfort level" is the real key here. He's a back-slapping Senator to his core and it makes sense that he wants his top officials to be people with whom he has a relationship. One would think Johnson, who served in the Obama administration, comes closer to filling that bill than Austin, who Biden presumably only met a handful of times.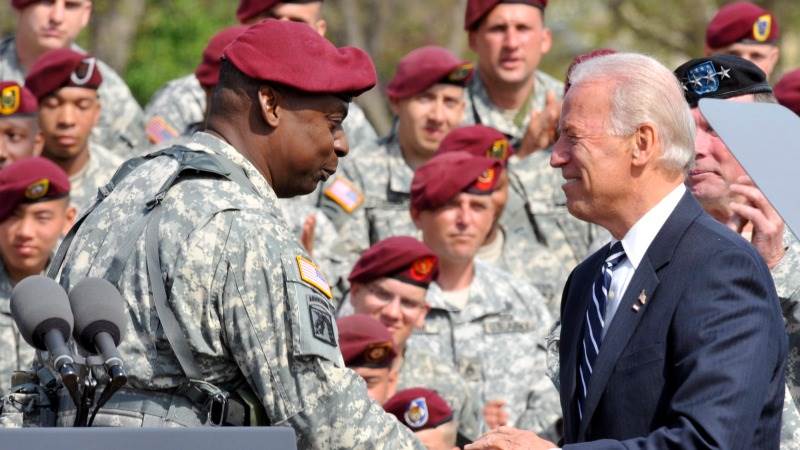 And, yes, race simply has to be a consideration for a whole variety of reasons.
Biden's top advisers feel pressure to announce an African American to a prominent Cabinet role. Earlier this week, Rep. Jim Clyburn (D-S.C.), a top ally, said he was disappointed more African Americans had not been included in Biden's early selections.

Austin would be the first Black secretary of defense in American history.

The former head of U.S. Central Command, Austin retired from the Army in 2016. He would need a congressional waiver to serve, just as President Trump's first defense secretary, James Mattis, required as a recent military retiree.
Many of us were concerned when Mattis was nominated. The balance of power in the Pentagon has long since tipped toward the brass, with the Joint Chiefs and their staff dominating decision-making against an overmatched Office of the Secretary of Defense. Putting yet another recently-retired general in charge just doubles down on the perception that defense policy should be left to the generals.
One can certainly understand the desire to chose a Black man for the job. As powerful a message as the first woman Secretary of Defense would send, we're arguably more past due for a Black Secretary. Blacks have served in combat roles and died in our wars since literally the Revolution.
Further, Austin makes no sense whatsoever in this context:
The Biden team wants to elevate diplomacy and de-emphasize the military as an instrument of national power.

"So having DoD rollout front-and-center sends one message," said a source close to Biden. "Not doing so sends another message. There has always been the intent to signal from Day One that this is not an administration that is going to put the Pentagon at the center of things."
How does putting a military man in the role send this message?