Biden Reverses Himself on Infrastructure Linkage
When he said he wouldn't sign it if it wasn't accompanied by a second bill, he wasn't implying that he would veto it if it wasn't.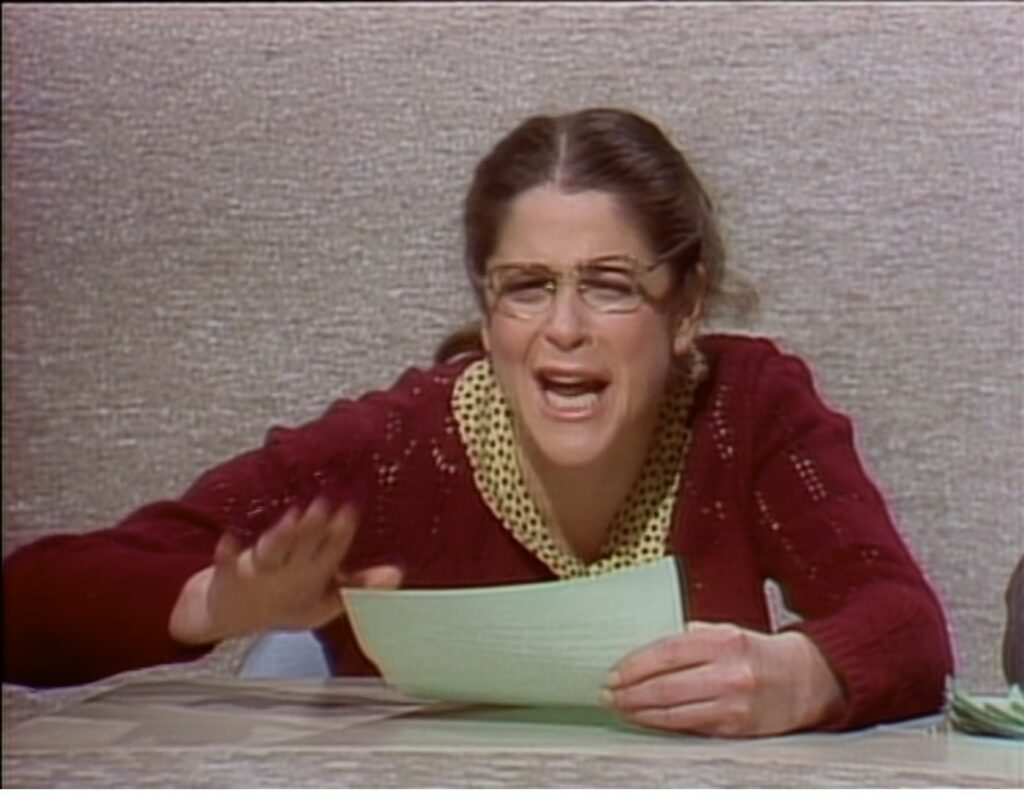 For the third time in as many days, President Biden issued a contradictory statement regarding a "bipartisan" infrastructure deal.
WaPo ("Biden reverses himself on infrastructure, says he would sign bipartisan deal"):
President Biden on Saturday reversed a stand he had taken forcefully just two days earlier, saying he will sign a roughly $1 trillion bipartisan infrastructure package even if he is unable to bring his party together for a separate bill that includes other Democratic spending priorities.

On Thursday, Biden declared that he would sign the two bills together only. "If this is the only thing that comes to me, I'm not signing it," Biden said of the bipartisan compromise. "It's in tandem." But on Saturday, he said, "I gave my word to support the infrastructure plan, and that's what I intend to do. . . . I fully stand behind it without reservation or hesitation."

Biden's switch came after Republicans bitterly complained that he had made it appear that they'd effectively signed off on a strategy that allowed the president to have a bipartisan infrastructure measure along with a much bigger Democrats-only spending package that he refers to as the American Families Plan.
NYT ("'Not My Intent': How Biden's Impromptu Comments Upended a Political Win"):
It was all going according to President Biden's tightrope plan to pass the most ambitious economic agenda in generations. Right until the moment that Mr. Biden, a politician with a history of rogue comments, veered off script.

After weeks of closed-door negotiations, Mr. Biden strode to the cameras on the White House driveway on Thursday, flanked by an equal number of Democratic and Republican lawmakers, to proudly announce an overall infrastructure agreement totaling $1.2 trillion over eight years that could cement his legacy as a bipartisan deal maker.

Mr. Biden and his top aides had successfully struck a limited agreement with key centrist senators to rebuild roads and bridges while carefully signaling to liberals that he still intended to embrace a measure — likely to gain only Democratic support — to spend trillions more on climate, education, child care and other economic priorities. It was an "I told you so" moment for a president who is supremely confident in his ability to navigate legislative negotiations.

But in a stray comment during a news conference an hour later, the president blurted out that he would not approve the compromise bill without the partisan one.

"If this is the only thing that comes to me, I'm not signing it," he said, answering a question about the timing of his legislative agenda. "I'm not just signing the bipartisan bill and forgetting about the rest."

It may not seem like much, but it was enough to upend Mr. Biden's proud bipartisan moment. On the one hand, he was saying out loud what liberals in his party wanted to hear. But to the centrist senators and Republicans, it made explicit a notion that had only been hinted at before — that Mr. Biden not only intended to sign a second, more ambitious package, but that he would also go so far as to veto their bipartisan plan if the larger bill did not materialize.
NPR ("Biden Walks Back Threat To Block Infrastructure Deal Over Democratic Priorities"):
President Biden is walking back a threat that he won't sign a bipartisan infrastructure deal the White House reached with senators if it's not paired with another larger spending plan supported exclusively by Democrats.

Republicans themselves threatened to walk away from the bipartisan deal after Biden explained during a press conference that the bipartisan effort needed to be passed in tandem with a broader plan that GOP lawmakers strongly oppose.
From Biden's most recent statement:
I have been clear from the start that it was my hope that the infrastructure plan could be one that Democrats and Republicans would work on together, while I would seek to pass my Families Plan and other provisions through the process known as reconciliation. There has been no doubt or ambiguity about my intention to proceed this way.

At a press conference after announcing the bipartisan agreement, I indicated that I would refuse to sign the infrastructure bill if it was sent to me without my Families Plan and other priorities, including clean energy. That statement understandably upset some Republicans, who do not see the two plans as linked; they are hoping to defeat my Families Plan—and do not want their support for the infrastructure plan to be seen as aiding passage of the Families Plan. My comments also created the impression that I was issuing a veto threat on the very plan I had just agreed to, which was certainly not my intent.

So to be clear: our bipartisan agreement does not preclude Republicans from attempting to defeat my Families Plan; likewise, they should have no objections to my devoted efforts to pass that Families Plan and other proposals in tandem. We will let the American people—and the Congress—decide.

The bottom line is this: I gave my word to support the Infrastructure Plan, and that's what I intend to do. I intend to pursue the passage of that plan, which Democrats and Republicans agreed to on Thursday, with vigor. It would be good for the economy, good for our country, good for our people. I fully stand behind it without reservation or hesitation.

Some other Democrats have said they might oppose the Infrastructure Plan because it omits items they think are important: that is a mistake, in my view. Some Republicans now say that they might oppose the infrastructure plan because I am also trying to pass the American Families Plan: that is also a mistake, in my view. I intend to work hard to get both of them passed, because our country needs both—and I ran a winning campaign for President that promised to deliver on both. No one should be surprised that that is precisely what I am doing.
I still don't really understand what purpose a "compromise" bill serves if the entire package is simply going to be passed through reconciliation. But I suppose there's some signaling value to passing the less controversial parts with Republican votes—presuming there are actually enough of them to do so.
Given that it will take 51 votes—every Democratic or Democratic-caucusing Senator plus Vice President Harris—to pass the remaining measures through reconciliation, it's not obvious that it will pass. Are Joe Manchin and Krysten Sinema on board? Linking the two as was done in the previous message just made no sense and seemed to upend whatever "bipartisan" spirit was achieved by the one-two.