Blackberries Going Dark
If you're still carrying one of these, it'll be a brick in three days.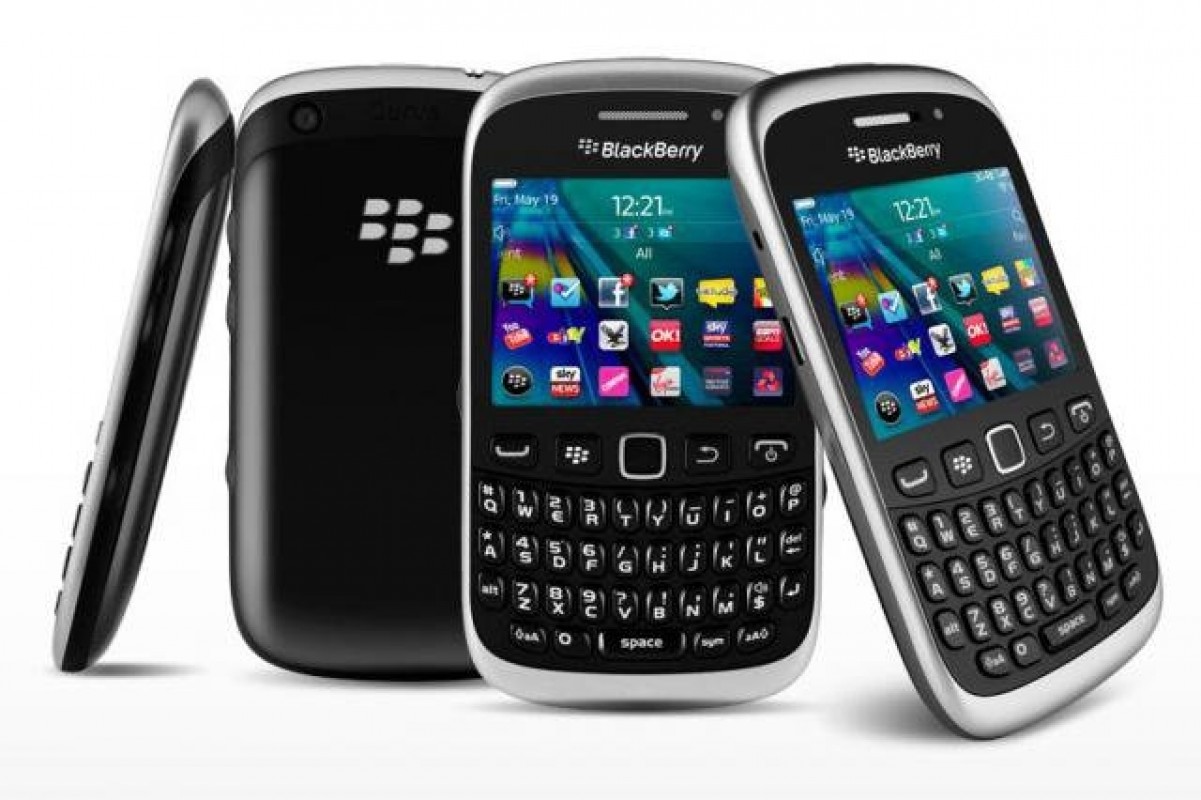 CNET ("BlackBerry to end support for its classic phones on Jan. 4"):
BlackBerry phones have been declared dead many times over since falling from the height of their popularity more than a decade ago, but next month the company will finally end service for its legacy devices.

Starting Jan. 4, phones running BlackBerry 10 and BlackBerry 7.1 software or earlier will "no longer reliably function" on carrier networks or over Wi-Fi, the company said in a support FAQ. This means the phones will no longer be able to use data, make phone calls, send text messages or make 911 emergency calls.

To be clear, the BlackBerry phones impacted are old. BlackBerry 10, the last version of mobile OS released by RIM, came out in 2013. RIM discontinued its BlackBerry line in 2016 and shifted its focus to security software under the name BlackBerry Limited.

In 2016, Chinese manufacturer TCL picked up the license for the BlackBerry Mobile brand and released the BlackBerry KeyOne and BlackBerry Key2. These phones, which run Android, aren't impacted by end of service for legacy BlackBerry software and services. TCL, however, stopped making BlackBerry phones in 2020 and said it would support devices until August 2022. Security startup OnwardMobility then picked up the BlackBerry Mobile brand, saying it would release a new 5G BlackBerry Android phone in the first half of 2021. That phone has yet to materialize.
I was very late to the cellphone and smartphone games, being a late adopter of both. My first of the latter, though, was a Blackberry, probably an 8100 series, somewhere around 2006. It was a huge advance for me to be able to read emails away from home or office.
I really had no desire to move to an iPhone, which I did in 2009 with the 3GS, but did so when the Atlantic Council, for whom I then worked and was paying my monthly bill, went from a bring your own device policy to company-issued phones. Because they were going with AT&T, which at the time was considered an inferior network but had exclusive rights to iPhones, I went ahead and took the plunge and never looked back. The family just upgraded to the 13 series for Christmas.
The Blackberry has long since been something of a relic, as it was terrible for surfing the web, although for years it was actually better than the iPhone as an email device. And, I suppose, if you haven't upgraded your phone since 2013, it's hard to complain that it's now obsolete. Then again, if you bought one in late 2016, it seems a bit premature for it to no longer be able to so much as make a call to 9-1-1.