C.B.O. Estimates Shutdown Cost Economy $11 Billion Over Five Weeks
The economic impact from the just-concluded government shutdown was apparently quite substantial.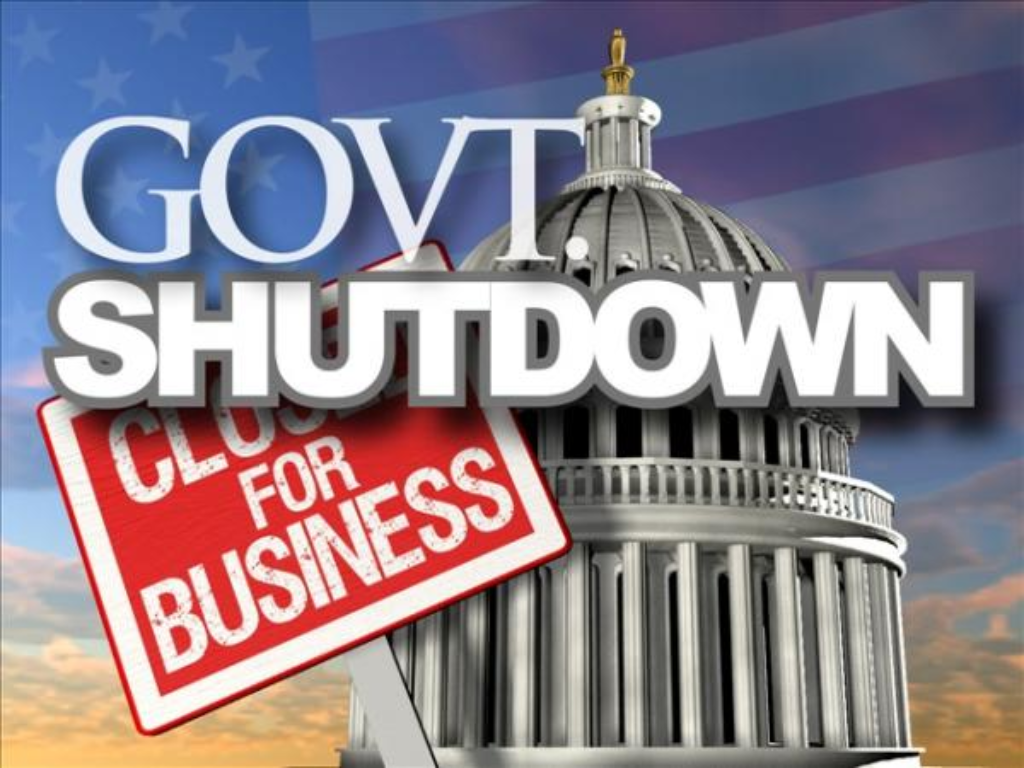 Yesterday I noted that Standard & Poors had estimated that the recently-concluded government shutdown had cost the economy some $6 billion. This morning, the Congressional Budget Office estimated that the costs were much higher and that a good part of that loss will never be recovered:
WASHINGTON — The five-week federal government shutdown cost the United States economy $11 billion, with nearly a quarter of that total permanently lost, the Congressional Budget Office said on Monday.

The nonpartisan C.B.O. said that the shutdown, which started in late December and ended last Friday, delayed $18 billion in spending by federal workers. That is expected to reduce 2018 fourth quarter gross domestic product by $3 billion and cut first quarter growth this year by $8 billion, or 0.2 percent.

The C.B.O. said that growth in subsequent quarters will be higher as that delayed spending takes place and filters through the economy. However, it estimates that $3 billion will never be recovered.

The most direct hit to the economy came from the loss of spending by furloughed workers, as well as the delay in federal spending on goods and services and reduced aggregate demand, C.B.O. said.

But the economy also suffered "more indirect negative effects," which are harder to quantify but stemmed from businesses being unable to obtain permits and certifications and reduced access to federal-backed loans.

"Such factors were probably beginning to lead firms to postpone investment and hiring decisions," C.B.O. said.
One of the things this likely means is that the major economic indicators for the first quarter, including the January jobs report due out on Friday and other reports, are likely to point to much weaker numbers than anticipated. Additionally, the shutdown itself will likely have a negative impact on First Quarter growth, which generally tends to be slower than economic growth during the rest of the year for seasonal reasons. Additionally, while the shutdown is over for now the White House isn't ruling out the possibility that we could see another shutdown after February 15th. While Congress is likely to resist this, and Senate Republicans may actually rebel if the White House pulls that stunt again, the uncertainty that this creates for Federal contracts and businesses that rely on secondary business that comes from Federal workers or contractors is likely to hamper economic activity until there is some assurance that there won't be another shutdown. Add to this the fact that forcing another shutdown over the wall would seem to be politically stupid on Trump's part and one would think that he'll know better. But then, of course, this is Donald Trump we're talking about so one never knows.