Chart of the Day: Biggest Military Spenders
The US spends a lot on defense relative to, well, the rest of the world.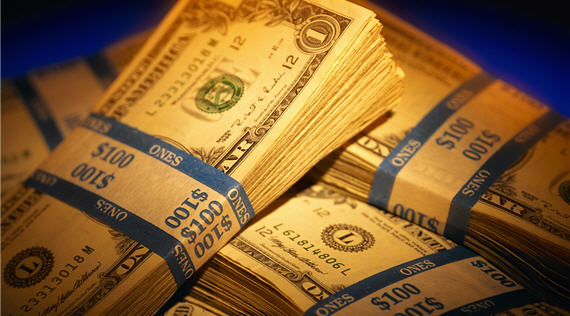 Via the Economist's Democracy in America blog:
Now the above information is not news to anyone who has been paying attention (although I'd wager that the graphical presentation is an eye-opener to some).
The chart suggests a variety of things off the top of my head:
1.   I can't help but think that we can afford to cut military spending without compromising national security. And, for that matter, remain the biggest spender in the world by several magnitudes.
2.  No wonder SecDef Gates thinks that NATO states aren't pulling their weight:  they don't really have to, now do they?
3.  It is little wonder we find it so tempting to constantly get involved in more and more conflicts (with the latest temptation, apparently being Syria).