China Cracks Down On Time Travel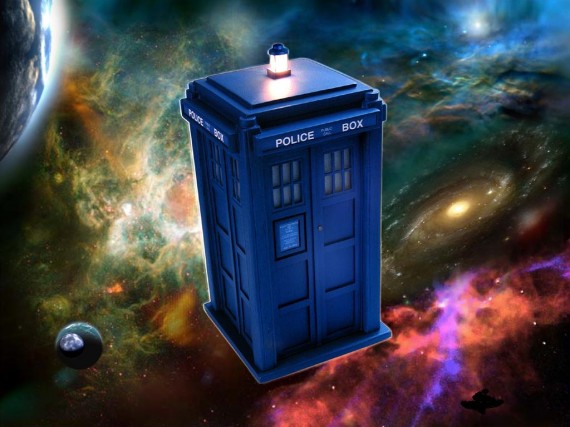 At least on television:
BEIJING — In a bizarre move, China's television censors have issued new guidelines that all but ban TV dramas featuring time travel.

In a statement (available here in Chinese) dated March 31, the State Administration for Radio, Film & Television said that TV dramas that involve characters traveling back in time "lack positive thoughts and meaning." The guidelines discouraging this type of show said that some "casually make up myths, have monstrous and weird plots, use absurd tactics, and even promote feudalism, superstition, fatalism and reincarnation."

The guidelines, which fell short of an outright ban of such dramas, seem to have come in response to a series of popular programs about protagonists drifting back to ancient times. For instance, in "Palace," one of China's hottest TV series, a woman falls in love with a Qing dynasty painting, travels back in time and then falls in love with several princes.

(…)

A spokesman for the State Administration declined Tuesday to elaborate on the reason behind the new guidelines. But the Chinese authorities are known for strictly censoring newspapers, film and TV programs that are deemed "unhealthy."
One struggles to wonder why Chinese authorities would be concerned with this type of program.