Chris Christie To Courters: I'm Still Not Running For President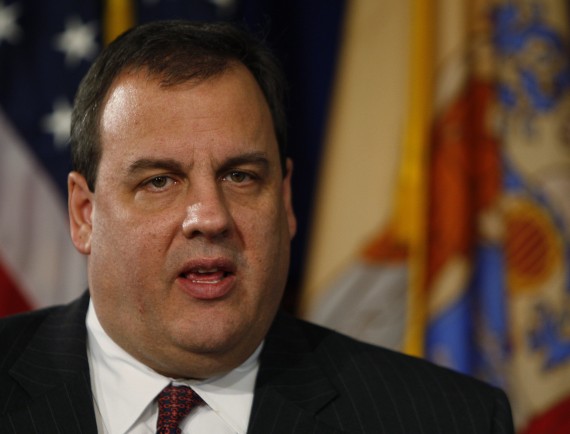 Apparently, the outside pressure on Chris Christie to change his mind about running for President is real, but that doesn't mean his answer is changing:
A determined cadre of Republican donors is casting wishful eyes on New Jersey Gov. Chris Christie in an 11th-hour push to persuade the former prosecutor to enter the 2012 presidential race.

The drive reflects lingering discontent in some GOP quarters over the current crop of GOP candidates, particularly since the recent stumbles of Texas Gov. Rick Perry, who has led in national polls of Republican voters.

Mr. Christie's aides say the governor hasn't budged from his months-long insistence that he won't enter the presidential fray, despite what one described as a "relentless" stream of calls over the last week from prominent Republicans urging him to run.

"None of that triggers any new thinking on his part," said one Christie adviser. "He's very polite to these people: 'Thank you for calling. That's very flattering. I'll let you know.' And I think they interpret that, 'Ah-ha! A rethinking.' "
If this doesn't stop soon, Christie may have to carry through on that suicide threat.