Citing 9/11 in Regards to Suleimani
If your case needs a 9/11 boost, perhaps your case is weak.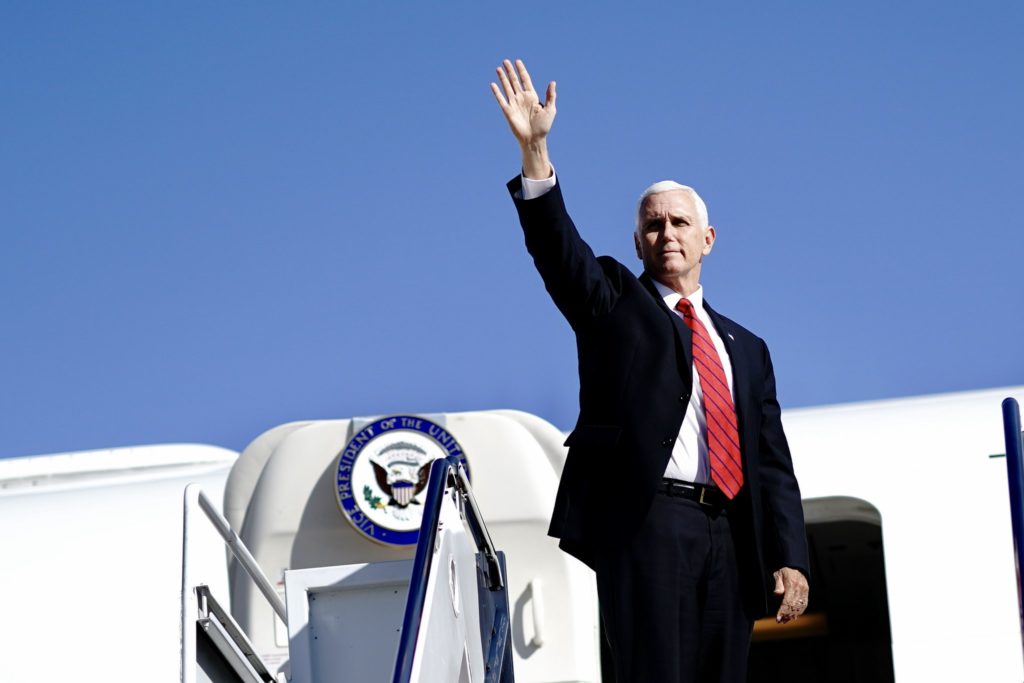 Via the LAT: Pence falsely links Iranian general to 9/11 attacks
In that tweet, Pence wrote that Suleimani "assisted in the clandestine travel to Afghanistan of 10 of the 12 terrorists who carried out the September 11 terrorist attacks in the United States."
Here's the tweet, which was part of a list of Suleimani's crimes according to Pence:
First, no one is claiming Suleimani was an innocent (far from it). Indeed, most critics of this action have explicitly stated that they shed no tears at his passing. But that does not make his killing a wise and prudent policy move.
In other words: the number of crimes one can associate with him does not sum to proof that this attack, at this time, and in this way, was a good idea.
Second, linking him to 9/11 is a tell that the administration knows it has to bolster their case. Worse, the linkage to 9/11 is tenuous.
As the LAT piece notes:
Although the 9/11 Commission report states that there was strong evidence suggesting Iranian officials "facilitated the transit of Al Qaeda members into and out of Afghanistan before 9/11," and that some of them ended up as hijackers, the report did not state that Suleimani was involved, and, furthermore noted that there was no evidence to suggest "Iran or Hezbollah was aware of the planning for what later became the 9/11 attack."

Indeed, Suleimani was not mentioned even once in the report, which was released in 2004.
It is a huge leap from "evidence suggesting" something and making a bold proclamation that Suleimani "assisted" ten of the 9/11 hijackers.
And, to me, trying to shoehorn 9/11 into the justification of the killing of Suleimani reeks of bad faith. It calls to mind false justifications for going into Iraq in the first place. It clearly feels like the kind of thing that would be raised because it a surefire way to inflame the passions of supporters who might not otherwise care or understand about these events.