Coons Campaign Worried About Delaware Turnout?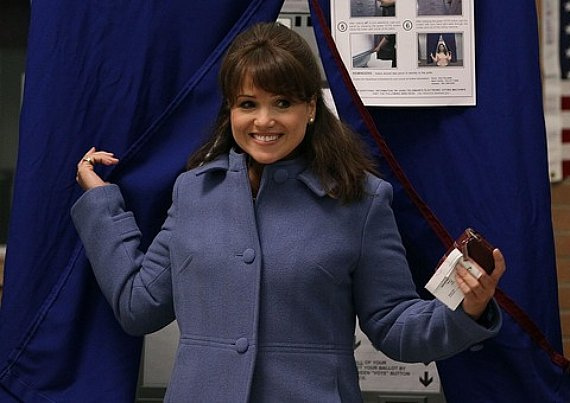 A tidbit from Delaware that may or may not mean anything:
Most polls have predicted that the closely watched Delaware Senate race between Democrat Chris Coons and Republican tea-party favorite Christine O'Donnell was going to be anything but close. One poll last week had Mr. Coons up by 10 points, while all the others gave him a far more comfortable margin.

But Democrats in Delaware remain skittish.

In a noon email alert to supporters, Coons campaign manager Christy Gleason said close monitoring of voter turnout in the state's 41 representative districts showed "lower turnout in New Castle and Kent counties than we're comfortable with.
Like I said, this could mean very little, especially since it was likely just a reflection of morning turnout. Polls close in Delaware at 8pm EST, so that's plenty of time for the after-work crowd to hit the polling places.
And let's put it this way, if Christine O'Donnell does win then that's a sign that the Democratic Party is going to have a very, very bad night.