Coordination Matters
Whocouldanode?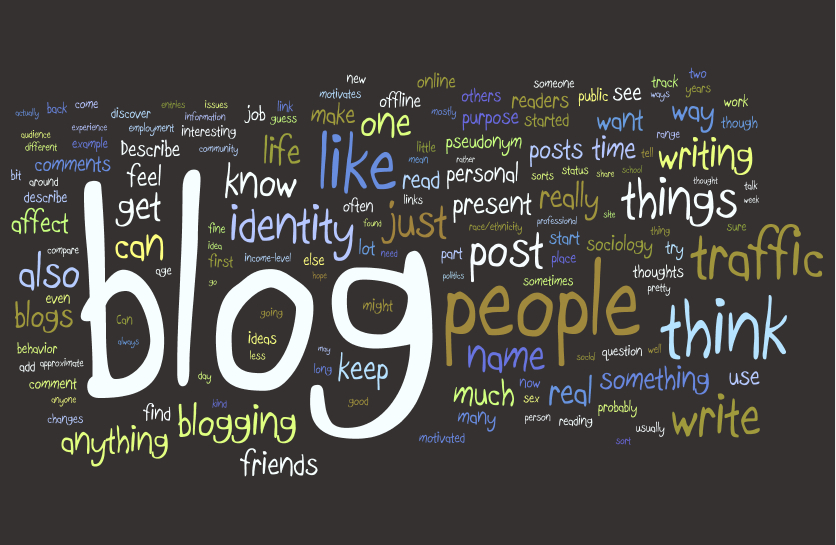 A Twitter follower sent out a link to my May 2018 post "Bolton Dismantles White House Global Health Security Team."
While the immediacy of Twitter sometimes makes long-form blogging less urgent, the latter does provide a catalog of one's thinking at a time and allows revisiting more easily than the former.
My commentary, in full:
This is monumentally stupid. While global health has only relatively recently been brought under the "national security" umbrella, it's the obvious place for it. The NSC, created in 1947, is the foremost interagency coordinating body. At its top level, it's where the President meets with his cabinet officials to deal with matters requiring a whole-of-government response. It's constituent bodies, notably the Deputies Committee and various interagency working groups, are how the White House coordinates virtually all national policies. The model is so well-regarded that it has spawned spin-offs, notably the National Economic Council and the Homeland Security Council (the latter of which is sometimes rolled up into a super-NSC and sometimes independent).

If Bolton is uncomfortable with Ziemer for some reason, perhaps seeing him as an "Establishment" figure, then fire him and replace him with a competent ally. But it's madness to take expertise in dealing with pandemics out of the NSC.
That held up pretty well, if I do say so myself.
The responses from pro-Trump commenters, not so much.
Beth Cameron, who served as senior director for global health security and biodefense on the NSC before it was dismantled, explains why:
The U.S. government's slow and inadequate response to the new coronavirus underscores the need for organized, accountable leadership to prepare for and respond to pandemic threats.

In a health security crisis, speed is essential. When this new coronavirus emerged, there was no clear White House-led structure to oversee our response, and we lost valuable time. Yes, we have capable and committed global and national disease-prevention and management organizations, as well as state and local health departments, all working overtime now. But even in prepared cities like Seattle, health systems are struggling to test patients and keep pace with growing caseloads. The specter of rapid community transmission and exponential growth is real and daunting. The job of a White House pandemics office would have been to get ahead: to accelerate the response, empower experts, anticipate failures, and act quickly and transparently to solve problems.

It's impossible to assess the full impact of the 2018 decision to disband the White House office responsible for this work. Biological experts do remain in the White House and in our government. But it is clear that eliminating the office has contributed to the federal government's sluggish domestic response.

[…]

Its absence now is all too evident. In his remarks Wednesday night, the president talked about travel bans and the resilience of the U.S. economy but made little specific mention of the public health crisis unfolding across America — exactly the kind of detail a dedicated NSC pandemics infrastructure would have pushed to address. A directorate within the White House would have been responsible for coordinating the efforts of multiple federal agencies to make sure the government was backstopping testing capacity, devising approaches to manufacture and avoid shortages of personal protective equipment, strengthening U.S. lab capacity to process covid-19 tests, and expanding the health-care workforce.  

The office would galvanize resources to coordinate a robust and seamless domestic and global response. It would identify needs among state and local officials, and advise and facilitate regular, focused communication from federal health and scientific experts to provide states and the public with fact-based tools to minimize the virus's spread. The White House is uniquely positioned to take into account broader U.S. and global security considerations associated with health emergencies, including their impact on deployed citizens, troops and regional economies, as well as peace and stability. A White House office would have been able to elevate urgent issues fast, so they didn't linger or devolve to inaction, as with coronavirus testing in the United States. It would be in charge of sharing information and coordinating our public health and humanitarian response with partners and allies. And it would work now to prepare the United States and the world for the next pandemic, including by developing incentives for global leaders and governments to rapidly finance and fill identified gaps.

Pandemics, like weapons of mass destruction and climate change, are transnational threats with potentially existential consequences. No single department or agency can be responsible for handling them. Pandemic threats may not arise every year, but the White House should constantly prepare for them. We can't afford for federal decision-makers to waste time relearning old lessons when they should be innovating and acting. 

 Covid-19 wasn't preventable, but it was predictable. Hopefully, its impact can still be limited. But it is well past time for the U.S. government to show the leadership required for an effective domestic and global response. We need to start sprinting. Come April and May, no one will wish the United States had done less.
In partial defense of Bolton, many critics of the Obama Administration's foreign policy, myself among them, argued that the NSC structure had become bloated, often impeding decisionmaking and frequently having relatively junior staffers bypassing the chain of command.
But, as my immediate reaction to the news demonstrates, it was obvious that pandemic response needed a place in the NSC structure. People in the departments need to be able to do their jobs. But crisis response requires coordination and pandemics, in particular, need constant advance planning. It's too late to put a team together once an outbreak hits.