Cruz Challenges Campaign Finance Law
Is a contribution after an election different from one during an election?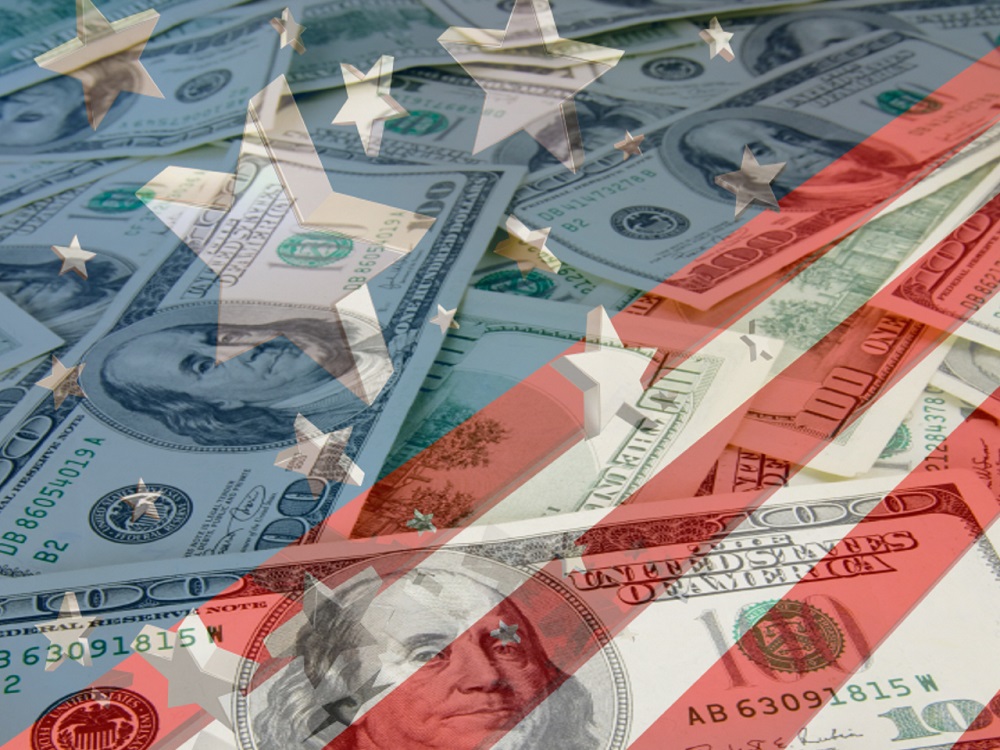 NPR:
At issue was a provision of the 2002 Bipartisan Campaign Reform Act, which bars election winners from raising more than $250,000 after an election to repay loans the candidate has made to their own campaign.

Cruz has stipulated that he deliberately set up the facts of this case in order to test the provision. The day before the general election, he lent his campaign $260,000 — $10,000 more than the law allows him to be reimbursed with post-election contributions. At the time, he had more than $2.4 million in campaign cash on hand that he could have used to pay off the loan.

Instead, he filed suit, charging that the $250,000 cap on using post-election donations for loan repayment is unconstitutional. Cruz argues that the limit burdens his First Amendment free speech rights because it restricts his ability to be reimbursed after the election. The Federal Election Commission counters that money given after an election has a potentially corrupt purpose.

The argument fell along predictably ideological lines, with the court's six conservatives signaling support for Cruz and the three liberals indicating that they would defer to Congress' judgment — namely that using post-election contributions to pay off a debt could lead to quid pro quo corruption.

As Justice Elena Kagan put it, if a contributor wants to help out with a loan repayment, "One day I had a $10,000 loan. I'm $10,000 richer. Somebody just made me a $10,000 gift."

Justice Amy Coney Barrett, however, saw things differently. "This doesn't enrich him personally because he's no better off than he was before," she said. "It's paying a loan, not lining his pockets."

Justice Brett Kavanaugh suggested the limit would chill Cruz's speech. As he put it, "The choice is to spend that without any possibility of getting it back or not spend it at all."

Representing Cruz, lawyer Charles Cooper contended that Congress didn't see post-election contributions as necessarily corrupt. There are "reasons enough for a contributor to come after an election and make a contribution to the winner," he contended.

"You've just said the magic words," interjected Sotomayor. "To make a contribution to the winner — not to the campaign, but for the pockets of the winner — that's a very different corrupting influence."
My guess is that Cruz will win here because SCOTUS has been hostile to campaign finance laws going back to Buckley v. Valeo (1976), not because he's a Republican. Aside from the contrived controversy here, I think Cruz is also right on the merits.
To the extent campaign spending is a means of speech in our era—a controversial issue but, again, one with judicial precedent going back nearly half a century now—it's hard to see how a contribution made to a re-elected Senator after the campaign is different from one to a sitting Senator during the campaign. To the extent he's going to be favorably disposed to those who give him money—and let's not kid ourselves, he is—why does the timing matter?
To the extent that repayment of personal loans to the campaign is different from simple donations to the campaign—and I'm persuadable that it is—then it's not obvious why $250,000 is the magic number. For most of us—granted, not most US Senators—that's a considerable chunk of change. Are we to believe that Senators are agnostic at the $250,000 mark but corruptable at $260,000? Further, to the extent a cap makes sense and any cap is artificial, wouldn't it make sense to cap the amount any individual donor or group can donate to retiring that loan rather than an overall amount?
The counter, which is not entirely unreasonable, is that it's the job of elected officials, not judges, to make these policy distinctions. But, having declared campaign money to be a form of free expression and thus protected by the First Amendment ("Congress shall make no law….") it seems reasonable to apply strict scrutiny to laws that infringe said speech.