Derek Chauvin Found Guilty on All Charges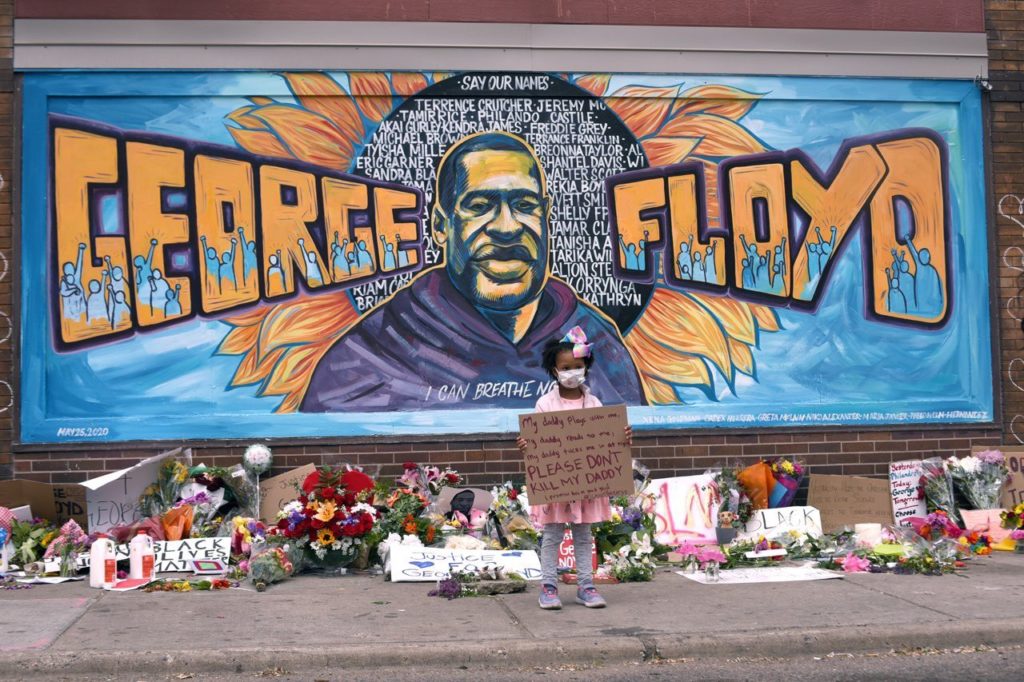 WaPo ("Derek Chauvin convicted of murder, manslaughter in death of George Floyd"):
Former Minneapolis police officer Derek Chauvin has been convicted of second-degree murder, third-degree murder and second-degree manslaughter in the death of George Floyd on Memorial Day. He was immediately remanded into custody and will be sentenced in the coming weeks.

The jury announced its verdicts Tuesday afternoon, deliberating for less than a full day. Deliberations concluded after the prosecution and defense teams presented nearly six hours of closing arguments that focused on vastly different views about the circumstances that led to Floyd's death in May outside Cup Foods in Minneapolis.
"Chauvin found guilty on all counts of murder and manslaughter in the death of George Floyd"
Chauvin, who knelt on Floyd for more than nine minutes on May 25, is now just the second police officer in Minnesota to ever be convicted of murder for an on-duty incident in the state.

When the verdict was announced by the Judge Peter A. Cahill, Chauvin looked on blankly from his chair.

Each murder charge for a person with no criminal history carries a presumptive prison sentence of 12.5 years, according to Minnesota sentencing guidelines. The manslaughter charge for someone without a criminal record carries a presumptive prison sentence of four years.
While I had reservations about the second degree murder charge, fearing that it was a politically-driven overcharge, the jurors evidently unanimously believed the state proved the charges beyond reasonable doubt. I didn't follow the day-to-day proceedings closely enough to have a strong opinion but most of those who I follow on Twitter, who granted were predisposed to favor conviction, thought the prosecution did an outstanding job.
My strong preference would have been for this trial to have been conducted outside the political and media circus that surrounded it and, in particular, that "George Floyd" not become a stand-in for all that's wrong with the criminal justice system, policing, and the state of American race relations. But it's hard to have much sympathy for a sworn peace officer who chokes a man to death for nine-plus minutes while in no personal danger.