Dissatisfied
Will we ever be satisfied?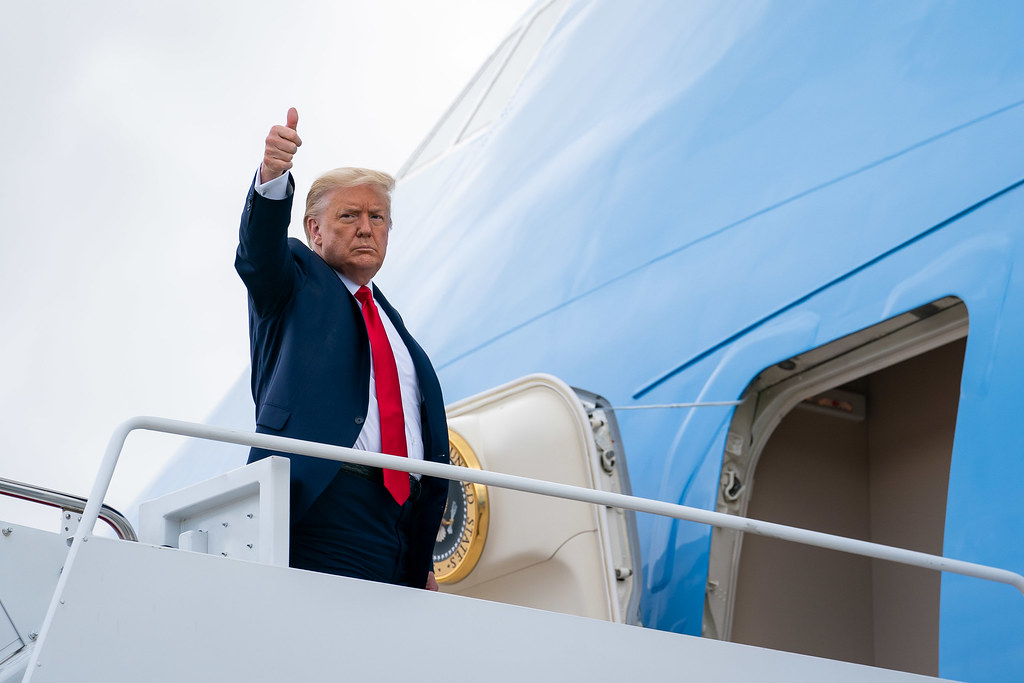 Gallup has some stunning numbers about overall national satisfaction that do not bode well for Trump: U.S. Satisfaction at 13%, Lowest in Nine Years.
The current measure ties as the ninth lowest in Gallup's history of tracking satisfaction since 1979. All of the other similar readings were recorded in tough economic times — in 1979 during the energy crisis, in 2008 during the Great Recession, and in 2011 after Standard & Poor's downgraded the U.S. credit rating as the federal government struggled to contain U.S. debt.
That red line is truly noteworthy.
The plunge in the U.S. mood, both in the past month and since February, is mostly occurring among Republicans. Republicans' satisfaction today (20%) is about half what it was a month ago (39%) and down 60 points since February, after the Senate acquitted President Donald Trump in his impeachment trial. The current figure is easily the lowest for Republicans during the Trump administration, with their prior low being 38% in October 2017.
However,
Notably, even with Republicans highly dissatisfied with the state of the nation, they continue to overwhelmingly approve of the job Trump is doing as president (91%). Consequently, their dissatisfaction may have more to do with what is going on in the country — the coronavirus and its effect on economic activity, the focus on matters of race — than the administration's handling of it. To some degree, it could also reflect Republicans' awareness of pre-election polls showing Trump trailing Democrat Joe Biden by a significant margin.
The cocktail of partisanship, motivated thinking, and rationalization is one hell of a drug.
Regardless of the job approval number, the satisfaction numbers reflect an environment that is not favorable to an incumbent.