Egyptian Government Moves To Shut Down Al-Jazeera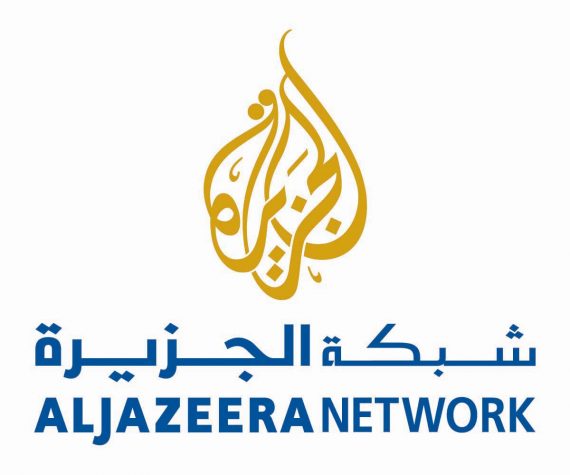 Since the protests in Egypt started, al-Jazeera has been one of the few broadcast companies able to broadcast the truth of what's been happening on the streets in Cairo and other Egyptian cities. Now, the government is trying to put that to an end:
The Egyptian authorities are revoking the Al Jazeera Network's licence to broadcast from the country, and will be shutting down its bureau office in Cairo, state television has said.

"The information minister [Anas al-Fikki] ordered … suspension of operations of Al Jazeera, cancelling of its licences and withdrawing accreditation to all its staff as of today," a statement on the official Mena news agency said on Sunday.

In a statement, Al Jazeera said it strongly denounces and condemns the closure of its bureau in Cairo by the Egyptian government. The network received notification from the Egyptian authorities on Sunday morning.

"Al Jazeera has received widespread global acclaim for their coverage on the ground across the length and breadth of Egypt," the statement said.

(…)

"Al Jazeera sees this as an act designed to stifle and repress the freedom of reporting by the network and its journalists," the statement said.

"In this time of deep turmoil and unrest in Egyptian society it is imperative that voices from all sides be heard; the closing of our bureau by the Egyptian government is aimed at censoring and silencing the voices of the Egyptian people.

"Al Jazeera assures its audiences in Egypt and across the world that it will continue its in-depth and comprehensive reporting on the events unfolding in Egypt.
So far at least, the network still seems to be broadcasting from Egypt on its live internet stream, but it's unclear how much longer that will be true.
Along with shutting off Internet access, this is yet another sign that the government is seeking prevent the outside world, and its own citizens, from learning the truth.