Elderly Patients Dying Of Thirst In British Hospitals
The Care Quality Commission has found widespread neglect of elderly patients in the British National Health Service.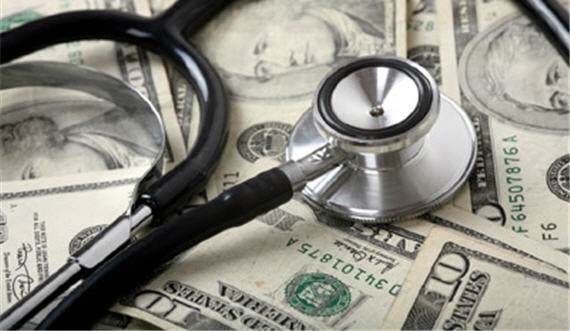 This is the kind of report that makes me glad I don't live in a country where the government has complete control over the provision of health care (yet):
Doctors are prescribing drinking water for neglected elderly patients to stop them dying of thirst in hospital.

The measure – to remind nurses of the most basic necessity – is revealed in a damning report on pensioner care in NHS wards.

Some trusts are neglecting the elderly on such a fundamental level their wards could face closure orders

The snapshot study, triggered by a Mail campaign, found staff routinely ignored patients' calls for help and forgot to check that they had had enough to eat and drink.

Dehydration contributes to the death of more than 800 hospital patients every year

Another 300 die malnourished. The latest report – by the Care Quality Commission – found patients frequently complained they were spoken to in a 'condescending and dismissive' manner.
And, yes, abuses, neglect, and mistakes happen here too. But anyone who thinks that government-run health care would somehow be demonstrably better than what we have now must necessarily ignore stuff like this in order to keep their belief system intact  I would imagine.
UPDATE (James Joyner): Steve Hynd raised, via Twitter, some concerns about the credibility of the report since the Daily Mail is a tabloid. But the Quality Care Commission is an independent regulatory agency which "regulate[s] care provided by the NHS, local authorities, private companies and voluntary organisations. We aim to make sure better care is provided for everyone – in hospitals, care homes and people's own homes. We also seek to protect the interests of people whose rights are restricted under the Mental Health Act." The report in question was commissioned by Health Secretary Andrew Lansley.
I was unable to locate the referenced report on their website.