Ezra Klein on Israel and Hamas
The best statement on the complexity of the Israel-Hamas conflict that I have heard/read.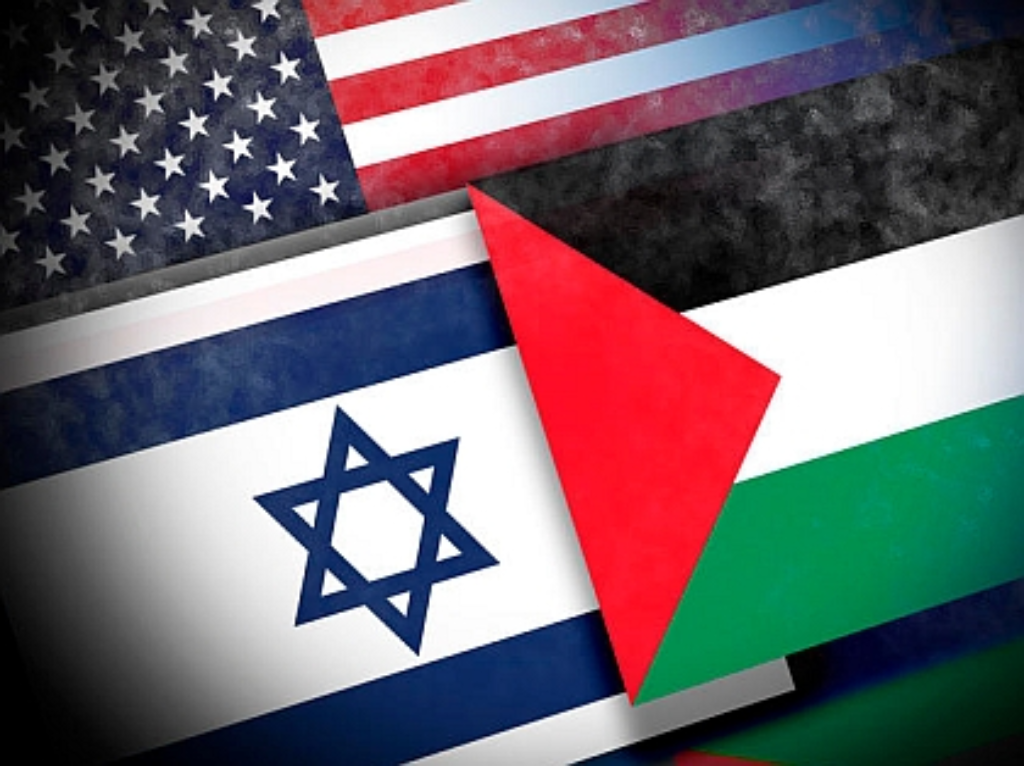 I highly recommend this audio essay from The Ezra Klein Show, Israel Is Giving Hamas What It Wants. The transcript can be read via the link if you prefer not to listen. The overall essay is one of the best, in my view, outlining the situation and reflecting my overall position.
I would especially note the following passage, as it eloquently captures my views about the dangers inherent in an Israeli overreaction and why I said that some of the commenters sounded like Dick Cheney to me.
Israel's 9/11 — that's been the refrain. And I fear that analogy carries more truth than the people making it want it to. Because what was 9/11? It was an attack that drowned an entire country — our country, my country, America — in terror and in rage. It drove us mad with fear.

And in response, we shredded our own liberties. We invaded Afghanistan. We invaded Iraq. Our response to 9/11 led to the deaths of hundreds of thousands of innocent people. It made us weaker. It made us poorer. It made us hated around the world. We didn't pull our forces out of Afghanistan until 2021, 20 years later. And when we left, we did so in humiliation and catastrophe and defeat, abandoning the country to the Taliban.

Our politics still haven't recovered from the ravages of that era. It was, in large part, the invasion of Iraq that discredited the Republican Party's leadership class, leading directly to the rise of Donald Trump. 9/11 created a permission structure in American politics to do incredibly stupid brutal things, and we are still paying the costs. Perhaps we always will be.

[…]

If you loathe Hamas, and you should loathe Hamas, you should assume that the place they're trying to lead us is not where we should be trying to go. If you don't think Netanyahu's rule has made Israel safer, or more united, or closer to a resolution of the fundamental threats that face it — and it hasn't — you should not yourself be cowed into trusting his instincts in this moment. That's a lesson Americans learned, or should have learned, from 9/11, the one we have to pass on now.

Terrorists want you to act in a haze of fury and fear. The only antidote is to open yourself to criticism and second-guessing. If you don't, you find yourself doing exactly what they wanted you to do. And you can do terrible damage to yourself and terrible damage to the world, damage they could have never inflicted on their own.
I really do think that the US's reaction to 9/11 (to include myself, by the way) should be taken as a massive cautionary tale.
At any rate, I commend the entire piece. I think it is just over a 15-minute listen.