Facts v. Fox
The continued problem cause by a lack of shared reality.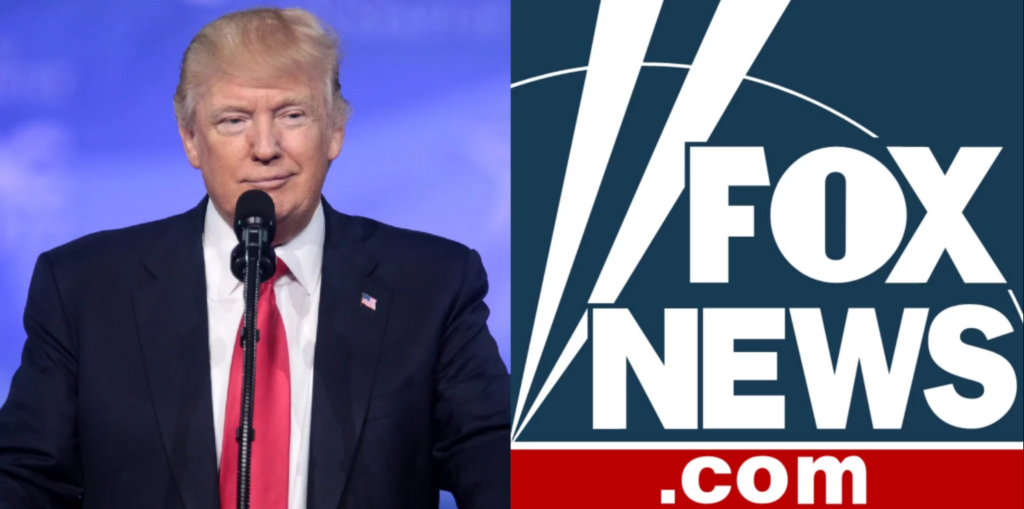 Quinta Jurecic has an accurate, if depressing, column in the NYT:  Robert Mueller Is No Match for Fox News.
The basic issue:
The story is steadily worsening for the president. But there's an alternate story taking hold as well, or perhaps many alternate stories. Mr. Corsi has spent several weeks complaining that Mr. Mueller's investigators attempted to force him into a false confession — a version of events picked up by pro-Trump voices such as the Fox News host Tucker Carlson. The president has likewise taken to accusing the Mueller team on Twitter of "horribly threatening" people and "ruining lives for them refusing to lie," comments that might stem from information provided to him by Mr. Manafort.

On the facts, there are a series of seriously problematic actions from a panoply of persons directly associated with Trump which should already raise questions of whether Trump should be allowed to finish his term.
I will say that anyone who takes Corsi seriously has questionable judgment.
The bottom line on Fox News: it is infotainment-oriented programming (which is most of what they air) is oriented very directly to entertaining pro-Trump viewers.  A major problem we have, in general is that too many people do not differentiate between news/journalists and opinion/commentators.  Worse, cable news in general is predominantly about entertainment, not about informing the public.  Fox News is especially in this category for most of its programming day.*
Moreover, I would note that beyond those who are paying attention, whether it be to facts or alternative facts, the reality is that the vast number of citizens are only paying peripheral attention (at best).  They will be guided (if they have a firm opinion) by their partisans leanings, since those serve as a proxy for evidence and knowledge.  This is not unusual, and is how most people form opinions about government, especially in terms of voting.
Beyond that, the whole thing is sufficiently complicated that if one is so inclined, one can just dismiss the whole thing (despite the rather remarkable number of guilty pleas and indictments that have already been filed).
___
*I am familiar with FNC's general lineup because of past viewing coupled with ongoing family-based exposure and the fact that the faculty/staff dining hall at my place of employment has one TV on FNC and one on CNN (both silent with closed-captioning on).  I am in that room almost daily and there is a distinct contrast at times between the two channels (FNC is far more focused on talking heads and commenters during the 11-2 period–the range during which I might eat lunch on a given day).
FNC's primetime lineup is especially infotainment heavy (not that MSNBC's and CNN's isn't).  In general, I do not think that cable news, with its panoply of talking heads, is really the best way to acquire news. I would recommend newspapers, various NPR programming, and even podcasts over cable news.  In general, I think that we, as a country, need to be more self-conscious about separating journalists from commentators (and then paying attention to actual experts v. partisans).
I would note:  I am not opposed to the notion that there might be a more conservative approach to the news (editorial choices and the sympathy of participants can certainly matter).  The problem with FNC, in my opinion, is that it is clearly focused on an outrage-generating business model (and has for some time, along the lines of a talk radio approach to news).  Further, it has become too cozy with this administration (see, e.g., "Fox and Friends" and Sean Hannity) in way that simply cannot be described as journalistic in any way, shape, or form.
I will acknowledge that there are journalists at FNC–it is just that journalism is not the channel's main focus.  I also acknowledge there is plenty of liberal outrage-generating programming elsewhere on TV.