Finally, A Jobs Report With Some Good News
There's some good news in the October jobs report.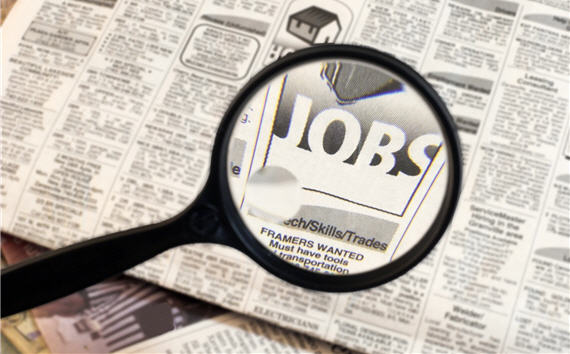 For the first time since May, we've got a jobs report that may indicate we're starting to recover from the jobs recession:
The United States economy added 151,000 jobs in October, a welcome change after four months of job losses but still not enough to make a dent in unemployment.

Private companies have been slowly growing their payrolls throughout 2010, according to a Labor Department report released Friday. This private job growth had been overwhelmed by the elimination of temporary Census Bureau jobs and layoffs by state and local governments during the summer and early fall, until October.

Private companies added 159,000 jobs in October, while governments cut 8,000 jobs in the month. The month was much stronger than expected — most forecasts were for a gain of 60,000 jobs, 80,000 of which were from private employers. The report also sharply revised the numbers for August and September. The August data was revised to reflect a loss of 1,000 jobs instead of 57,000, and September was revised to 41,000 losses instead of 95,000.

Given that the economy lost more than 5 percent of its payroll jobs since the recession began nearly three years ago, and given that the work force has been growing since then, the country still has a long way to go before its 14.8 million unemployed are put back to work. The unemployment rate was unchanged at 9.6 percent in October.

A broader measure of unemployment, which includes people who are working part-time because they cannot find full-time jobs and people who have given up looking for work, ticked down slightly to 17 percent from 17.1 percent in September.

The economy last added jobs in May, when more than 400,000 workers were hired by the federal government to help with the Census.
We're going to need much stronger jobs growth, on the order of 200,000 to 250,000 jobs added per month, to really say that things are improving, and the unemployment rate is likely to actually increase in coming months if people who had previously given up start looking for jobs again. However, this report is much better than anything we've seen all summer and, hopefully, an indication that the employment market is getting back on track.