Fiscal Matters and the Need for Realistic Discourse
Our fundamental fiscal problem is an unwillingness to deal realistically with costs and benefits.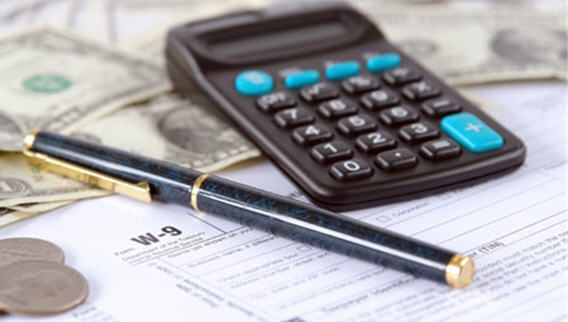 In a column that criticizes left and right, Robert J. Samuelson writes about Why we're in the budgetary soup
Governing is about choosing, and in the budget debate, there are no popular choices. But the reality shaping them all is an aging society in which programs for the elderly are pushing the budget into growing disequilibrium. Until the political gatekeepers acknowledge this — meaning the left recognizes the need for genuine benefit cuts and the right accepts some higher taxes — public understanding and political agreement will remain hostage to partisan fairy tales. It's time to deal with facts.
Yes, that would be nice.  Indeed, these basic facts are not being adequately addressed.
People, for example, will talk about massive cuts to the federal government without acknowledging that such massive cuts will require serious changes to Social Security and Medicare.  Now, one may think that this is an excellent idea, but one still has to then deal with the fact that these programs are massively popular with the public.  As such, if one wants massive cuts one is going to have to figure out how to change the political dynamic around these issues.  Of course, this is rather unlikely.
Likewise, one cannot pretend like nothing needs to be done in terms of financing these programs.  Either taxes are going to have to be raised or the programs are going to have to reformed (or, more likely, both).  This has its own political difficulties because people don't want to pay more taxes nor do they want benefits cut.
The bottom line is a threefold set of possibilities:  1) the programs either have to be cut to come in line with revenues, 2) revenues are going to have to be increased to pay for the programs, or 3) a balance of cuts and revenue enhancements.  None of these is politically easy.
And so we have a seeming immovable object/irresistible force scenario and the lack of the ability of political leadership to find a way to alter the calculus.
At a minimum:  what seems to be missing a real conversation about what the public actually wants and how much it costs.
Such a conversation needs to also include assessing defense and security costs and goals (and the fact that the benefits of defense are diffused across the population). Some also need to live up to the fact that, like the process or not, a lot of people (a large number of which are upper income) benefited directly from TARP and various bailout programs as well as the fact that there are a number of other government programs that benefit the middle class.  Indeed, a lot of people need to acknowledge that even if they had philosophical objections to the actions that they may still have benefitted.
In other words:  we need a real conversation about costs and benefits.  Instead, however, we get one side upset about class warfare and theft of property and the other side hurling accusations about starving grandma.  Oddly, such discourse does not result in good public policy outcomes.
And yes:  I do know that there are reasonable people out there and that in a given conversation one group may be more reasonable than the other.  Still, the public does not have a realistic view of our fiscal situation and they are the ones who ultimately steer the ship.