Government Shutdown Would Mean No Pay For Soldiers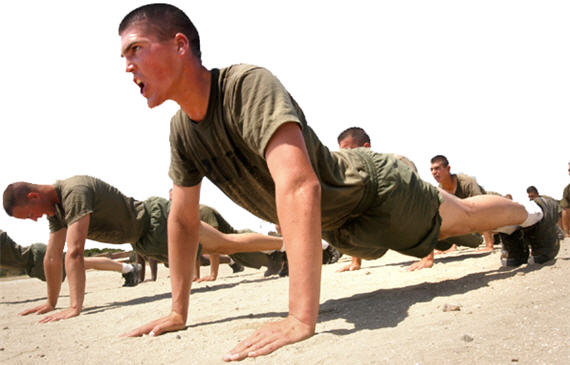 Foreign Policy's Josh Rogin points out what could be one of the unintended consequences of a government shutdown:
One consequence of a government shutdown — which will occur on April 8 unless Congress passes a new funding bill — is that members of the military will no longer be paid, even though they will continue to work and fight. And as legislators and the Obama administration struggle to avoid a shutdown, officials are preparing contingency plans to keep key national security and foreign policy activities running when the money tap runs dry.

Programs that are essential for the safety and security of the country are exempted from a shutdown, but the administration still has to figure out where to draw the line between essential and non-essential functions, and how to keep key national security functions going without money.

(….)

In the event of a shutdown, all uniformed military personnel would continue to work but would stop receiving paychecks, an official familiar with the government's planning told The Cable. As April 8 falls in the middle of the Defense Department's two-week pay period, military personnel would actually receive a paycheck totaling half the normal amount. A large number of Pentagon civilians would be furloughed without pay for the duration of the shutdown. Support structures for military families, such as military schools, would remain open. When the shutdown ends, the soldiers would get their back pay but the civilians might not.
This would be the first time we've had a government shutdown during a two three wars and, as insane as the idea was in 1995 or 1996, it's even crazier now. Which is why our political leaders just might let it happen anyway.