Harry Reid: Budget Cuts Mean The End Of Cowboy Poetry, Or Something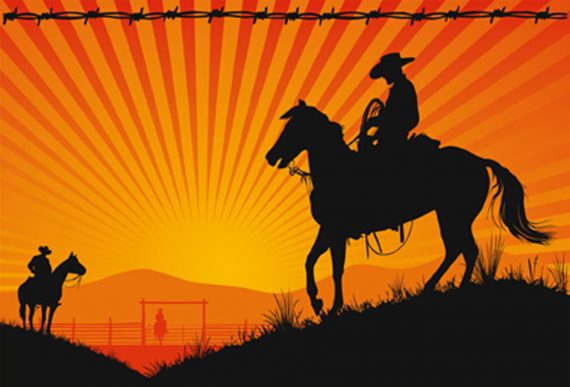 In case there was any doubt that the Democratic leadership is not serious when it comes to budget cuts, I give you Harry Reid:
"The mean-spirited bill, H.R. 1, eliminates National Public Broadcasting," said Reid in a floor speech. "It eliminates the National Endowment of the Humanities, National Endowment of the Arts. These programs create jobs. The National Endowment of the Humanities is the reason we have in northern Nevada every January a cowboy poetry festival. Had that program not been around, the tens of thousands of people who come there every year would not exist."
Two questions come to mind.
First, which part of the Constitution authorizes the Federal Government to subsidize poetry, of the cowboy variety or any other kind?
Second, did Harry Reid really say that "tens of thousands of people…would not exist" if there was no cowboy poetry festival.
And, an observation; if the Nevada GOP had picked a decent candidate last year, this numbskill would be back in Searchlight right now.