House Passes 45-Day Continuing Resolution
It appears a shutdown has been averted after all.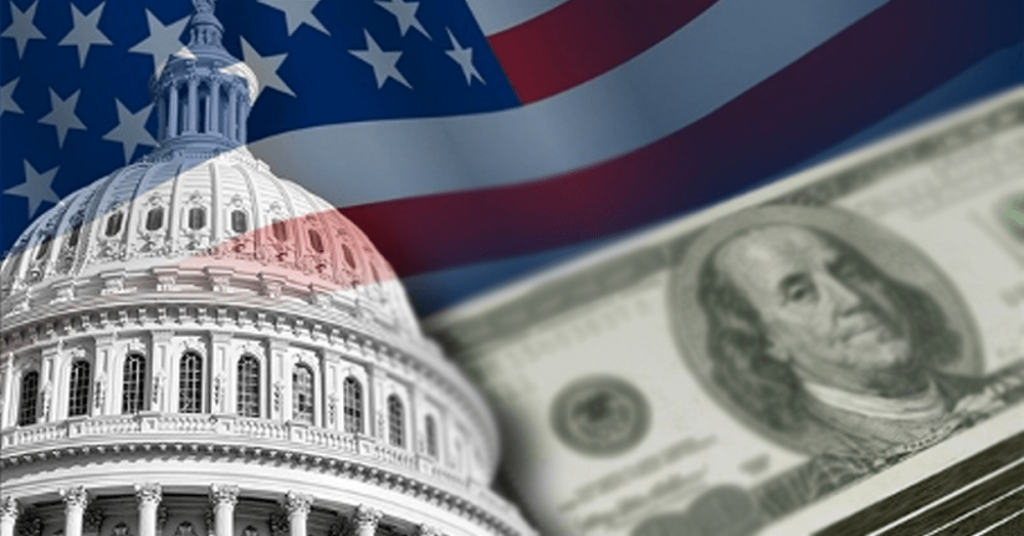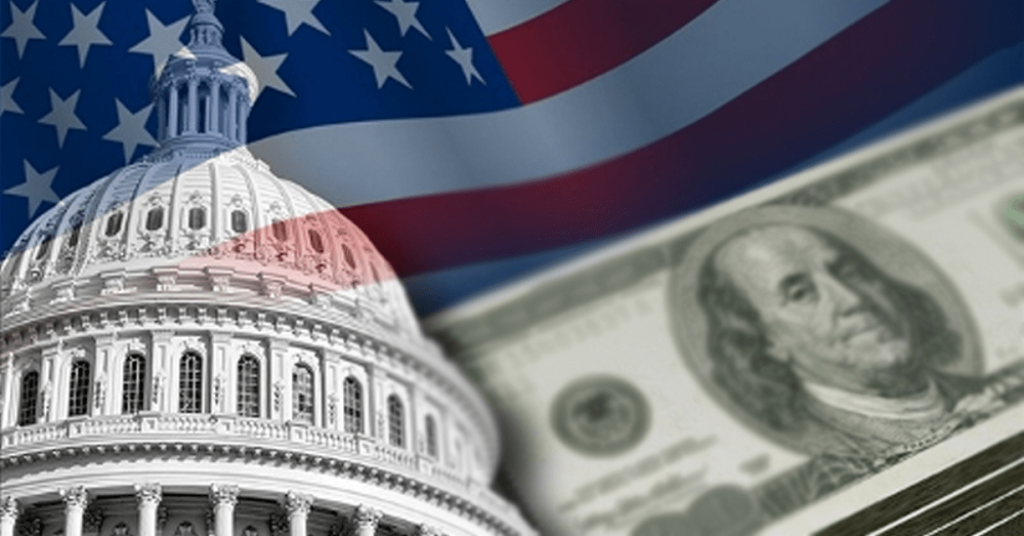 A failed gambit last night made a government shutdown at midnight look all but certain. But Speaker Kevin McCarthy has just agreed to a deal, with near-unanimous Democratic support, that may keep the lights on after all.
WaPo ("House passes short-term funding bill with hours until government shutdown"):
Just hours before a potential government shutdown, Republicans and Democrats reached a deal in the House that includes a 45-day continuing resolution with disaster relief funds, an extension of a federal flood insurance program and FAA reauthorization — but no Ukraine aid.

It was not immediately clear where things stood in the Senate, where a procedural vote on the chamber's stopgap measure had yet to be called. The government will shut down at 12:01 a.m. Sunday if a deal is not reached.
The Post is essentially live-blogging it but it looks like a deal is getting done, against all odds.
Jeff Stein:
A White House official signaled administration support for the House bill, highlighting that the legislation averts deep cuts to domestic programs and includes disaster relief. The official also said the administration expects House Speaker Kevin McCarthy (R-Calif.) to soon bring another bill to the floor to support Ukraine. The official provided the statement on the condition of anonymity to describe a position not yet made public.
Leigh Ann Caldwell:
Democrats are "very happy no border toxins" were included in the House's recently passed bill, according to a member in the room who spoke on the condition of anonymity to talk about private discussions.

House Speaker Kevin McCarthy (R-Calif.) had publicly made that a central demand, and if it were included, it could have pushed Democrats to vote on policies they don't support. Democratic leadership was surprised it wasn't in his request.
This may well cost McCarthy his Speakership. But it averts the catastrophe of a shutdown.