How Low Can Joe Go?
Approval is down (again).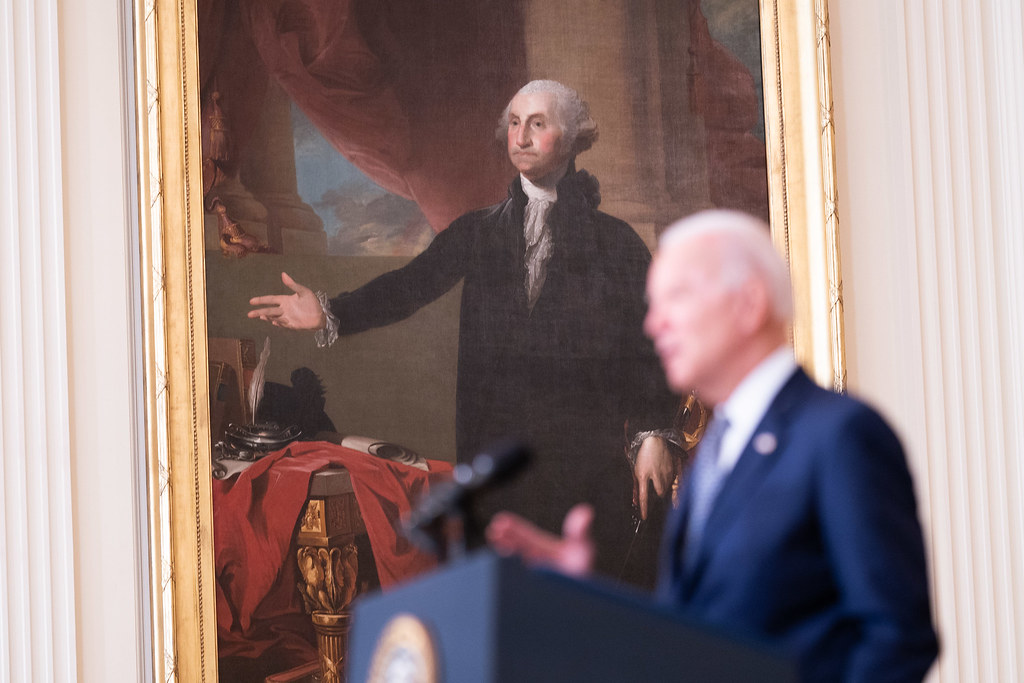 Via Gallup: Biden Job Approval Dips to New Low
President Joe Biden's job approval rating has fallen below 40% for the first time and now sits at a personal low of 38%. Between September and June, the president's rating had ranged narrowly between 40% and 43%. Before that, Biden mostly received majority approval ratings.
Fundamentally this is a combination of high levels of polarization in the public, meaning any given president likely has an approval ceiling not too far above 50%, and a combination of gas prices/inflation, recession fears, and discontent from the leftward parts of the Democratic coalition over matters (e.g., abortion) that the president has little influence over.
I suppose that some very recent legislative success may help bolster support from within his own party, the general prognosis for the mid-terms remains the same.
And all of this continues to show that typically the surest way to lose popularity is to be elected.
However, Biden is really having a hard time:
Biden's sixth quarter in office, spanning April 20 through July 19, recently ended. During this time, an average of 40% of Americans approved of the job he was doing as president. No president elected to his first term has had a lower sixth-quarter average than Biden, although Jimmy Carter's and Donald Trump's ratings were only slightly better, at 42%. Barack Obama, Bill Clinton and Ronald Reagan also averaged below majority approval.