Huckabee, Romney Lead The Republican Pack In Early Iowa Poll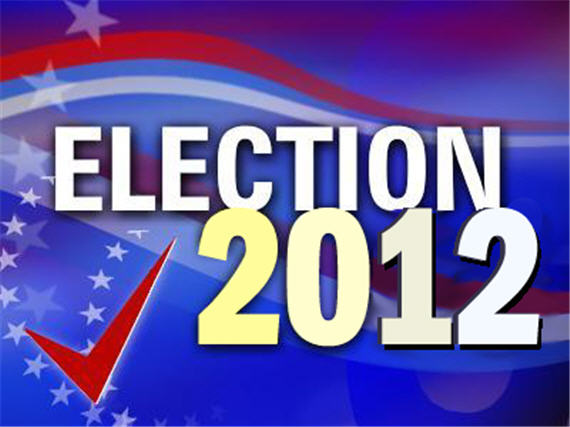 The Iowa Caucuses are still 371 days away so, of course, anything can happen, but one early poll shows the race isn't all that different from the way it was in 2008:
Mike Huckabee and Mitt Romney are locked in a tight race for the support of Iowa caucus-goers just over a year before the Republican presidential nominating fight's first contest, according to a new poll.

The survey taken by Republican New Jersey pollster Rick Shaftan, who has some experience polling in the Hawkeye State, found Huckabee and Romney in a dead heat among those who said they would definitely participate in the GOP caucuses. Huckabee, the former Arkansas governor who pulled off an upset win in the Iowa caucuses in 2008, polled at 22 percent among that group, closely followed by Romney, the former Massachusetts governor, at 21 percent.

Former Alaska Gov. Sarah Palin garnered 13 percent support from the sample of Iowa Republicans who said they would definitely caucus next year, and six percent backed former House Speaker Newt Gingrich.

The survey is the latest to underscore the strong starting positions of Huckabee and Romney, who finished second and third to John McCain, respectively, in the 2008 nominating fight. But it also highlights the room to grow for lesser-known candidates who could easily gain footholds in the state, like former Minnesota Gov. Tim Pawlenty and South Dakota Sen. John Thune.

In a poll memo prepared for the consulting firm Grassroots Solutions Inc., Shaftan said "the race remains wide open."
Indeed it is, and it isn't all that surprising that Huckabee and Romney, both of whom poured a ton of money into the Hawkeye State in 2008, are in the lead again. Whether that lead will hold remains to be seen, of course.