I Agree with Trump
Never say I can't admit agreement when agreement is due.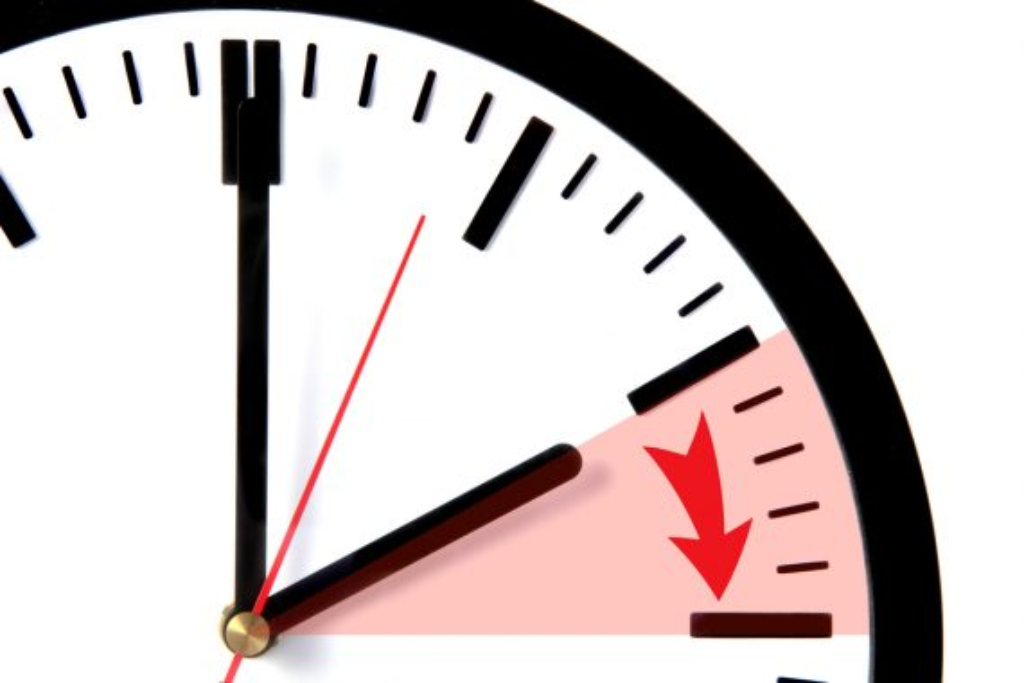 Via MSN:  Trump endorses permanent daylight saving time.
I am down with that.
The older I get, the less I like changing the time.  Just pick one and leave it, and my personal preference would be to stick with DST.
(Of course, there may be a "broken clock is right…" joke in there somewhere).