I Guess This Means They're Not Closing Guantanamo Bay After All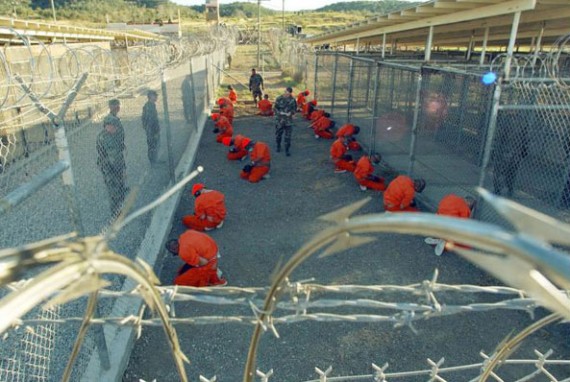 CIA Director Leon Panetta says that if Osama bin Laden is ever captured, he'll be held at Gitmo:
What would the government do if Osama bin Laden, the FBI's most-wanted terrorist for more than a decade, were captured?

(…)

When faced with that question yesterday during a Senate hearing, CIA Director Leon Panetta said the administration probably would send bin Laden to the military prison at Guantanamo Bay, Cuba.
The Administration says it remains committed to closing the prison at Guanatanamo Bay. but it's been more than two years now since the President signed an Executive Order ordering the facility closed and, still, it remains open. Moreover, there have been almost no concrete steps taken to shut it down and Congress remains adamantly opposed to any plan to transfer the prisoners held there to the United States.
My guess is that Guanatanamo Bay will still be open on the day Barack Obama stands for re-election and, if he's re-elected, it will remain open on the day he leaves office in 2017.