Impeachment is not a Coup
A public service announcement.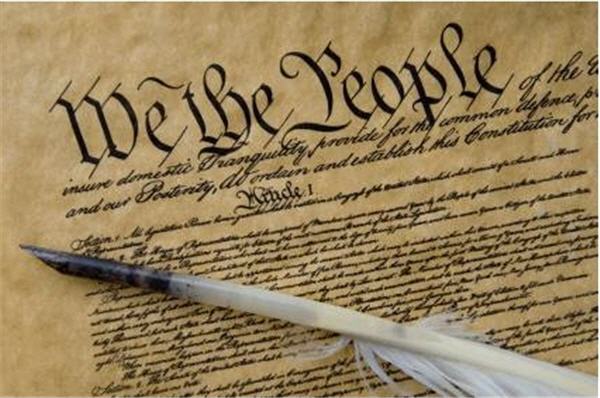 In working on another post, I noted the following tweet from the 45th President of the United States from over a week ago:
This is, to put it bluntly, a ridiculous (and highly irresponsible) statement.
Impeaching (and even removing) a president is not a "coup." A coup d'etat is an extralegal process wherein an executive is irregularly removed from office in a manner outside of any established legal or constitutional process.
For example, if military officers were to show up at the door of the president's residence one Sunday morning and escorted him to a private plane bound for Costa Rica against his wishes with the goal of barring him from returning to the country (as happened to Mel Zelaya in Honduras in 2009) that would be a coup.
If a foreign intelligence service provided funding, equipment, and other help to foment the ouster of the president or prime minister, that would be a coup (i,e., Guatemala in 1954 and Iran in 1953).
If the military deployed tanks in the street, while the Air Force bombed the White House (as happened to Salvador Allende on September 11, 1973 in Chile) that would be a coup.
I could go on.
A coup has no process. There are no rules. Coups typically end in announcement that there has been a change in power. They often include statements that the citizens should not worry, the constitutional order will resume shortly. Fret not! The constitution is safe in the desk drawer of the new interim president. He'll keep it safe until we decide to use it again.
Impeachment is not extra-legal, but is rather part of America's most fundamental law, the US Constitution.
I know that observation, and this post, should not be necessary, but here we are.
Further, it is irresponsible for Trump to sow doubt about our basic law in this way, and true "constitutional conservatives" ought to be outraged (checks notes…hmm, no outrage from those quarters).
I don't expect Trump or his defenders to be quiet or not to fight back, but this mode of rhetoric underscores the way in which Trump does not defend and protect the Constitution of the United States. Rather, he simply is out to protect himself.