Israeli Bomb Sets Back Iranian Nuclear Program
The Natanz fuel enrichment site has been seriously damaged.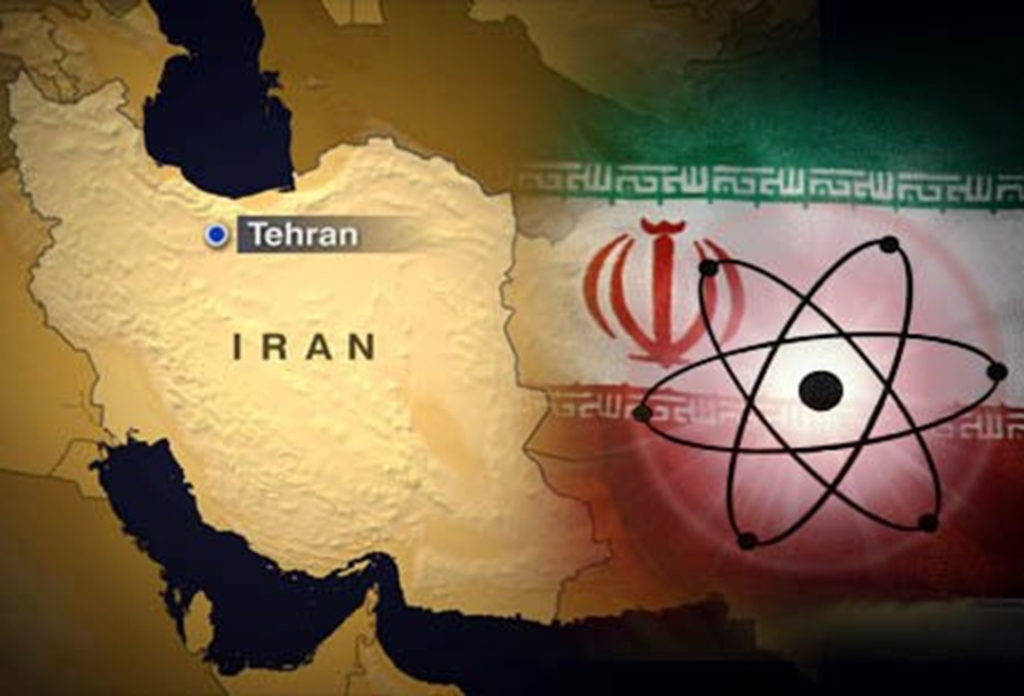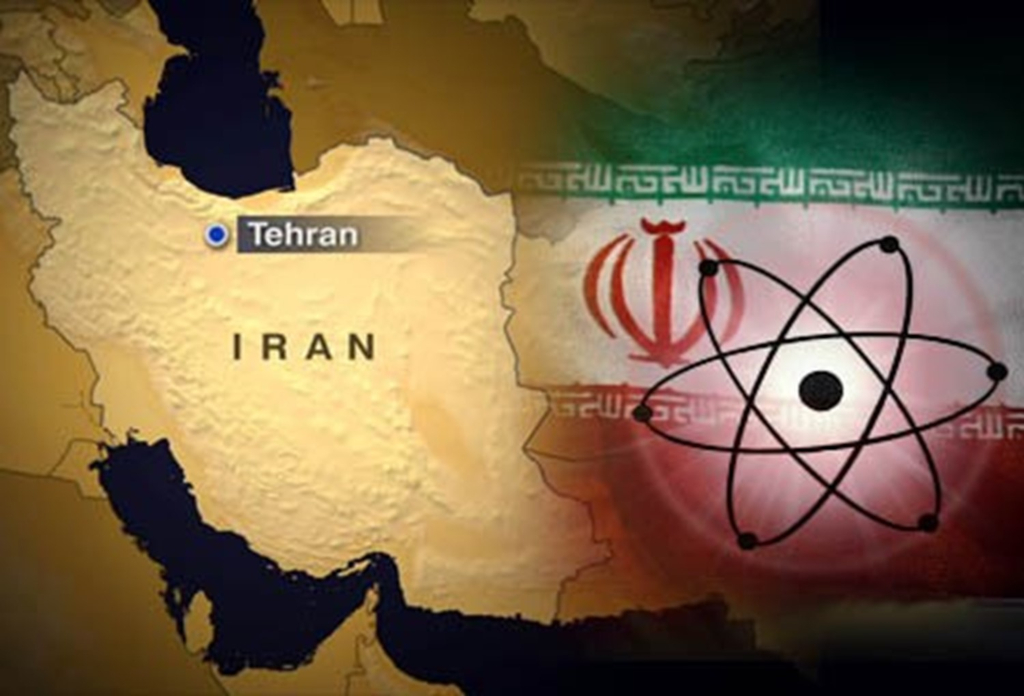 Interesting and surprising news from the New York Times ("Iran Admits Serious Damage to Natanz Nuclear Site, Setting Back Program"):
A fire at Iran's main nuclear fuel enrichment site caused significant damage, setting back the country's nuclear program by months, the government acknowledged on Sunday, after initially saying the destruction was minor.

A Middle Eastern intelligence official with knowledge of the episode said Israel was responsible for the attack on the Natanz nuclear complex on Thursday, using a powerful bomb. A member of the Islamic Revolutionary Guards Corps who was briefed on the matter also said an explosive was used.

Both officials spoke on condition of anonymity when discussing sensitive intelligence and operational topics.

Suspicion in Iran has focused on Israel and the United States, which have sabotaged the nuclear program in the past and have vowed to keep Iran from developing nuclear weapons. In the past, Israel and the United States have used cyberattacks to damage Iran's nuclear program, but that has been ruled out as a cause in this case, the Revolutionary Guards member said.

Though there was no way to verify its involvement independently, Israel's intelligence network has shown its ability to strike in the heart of Iran, breaking into a warehouse in Tehran in 2018 and stealing half a ton of secret records documenting Iran's nuclear project and spiriting them out of the country. Many of these records were given by Mossad, the Israeli spy agency, to the International Atomic Energy Agency, with many new clues of where Iran might be hiding forbidden equipment and raw material.

If the damage at Natanz was an attack by a foreign power, it reinforces Iran's vulnerability as its economy is strangled by sanctions imposed by a hostile Trump administration and its population is ravaged by the Covid-19 pandemic.
This would seem to be unalloyed good news, as a nuclear-armed Iran is a nightmare for the region.
One wonders when and how Iran will retaliate. Thus far, its reprisal for the US assassination of Quds Force commander Qassem Soleimani has been limited to relatively limited strikes on US forces in Iraq.
Sam Dagher warned that more would be forthcoming:
Over time, the United States, Israel, and their allies—and all those perceived as harming Iran's regional strategy—will face retribution, though, most likely in the form of covert operations and actions that will be much harder to trace back to Tehran. It would, in a way, be back to basics: bombings, assassinations, and stealth tactics long attributed to Mughniyeh. Indeed, Soleimani himself touted such efforts both at the memorial service for Mughniyeh and in a rare TV interview he gave in October. As Soleimani put it, it is the technique of "appearing like a sword and disappearing like a ghost." It's as if he were instructing his soldiers on the path they would have to take after his demise.

During the memorial for Soleimani, Nasrallah vowed to avenge his comrade's killing by driving U.S. troops from the region and returning them to America "in coffins," echoing the vow Soleimani made in 2018 to avenge Mughniyeh by "eradicating" Israel. Hezbollah will not shy away from carrying out operations against the U.S. and its allies, and may even resort to the campaign of assassinations and bombings that it turned to in Lebanon starting in 2005, when it felt under siege and compelled to defend its existence.

Elsewhere, having reconciled with Hamas after the two sides fell out over Iran's support for Assad, Tehran could turn to the group to ratchet up confrontation with Israel in Gaza. In Syria, both Iran and Hezbollah will seek to maintain their presence and influence—Assad, for one, knows his survival hinges on patronage from Iran and Russia; Tehran, meanwhile, sees Syria as the second-most-important country in its axis of resistance, after Iran itself. And in Iraq, Iran's proxy militias "have the wherewithal and expertise to escalate the situation and deliver painful blows to the U.S.," Hashimi told me. There, too, he said, the focus will be on mobilizing assassination squads and mounting other special operations, rather than on carrying out conventional attacks on American forces.
So much has happened since that the .Soleimani killing seems like years rather than a mere six months ago.
For now, a weakened Iran is something to celebrate. If nothing else, it lessens the chances that an erratic US President will do something foolish between now and the November elections. But the setback is only temporary and the longer-term consequences unknowable.
One hopes a Biden administration will be in place a little more than six months from now to put the nuclear deal back in place and then work on improved inspection regimes.