It is all about Taxes
The main issue, above all else, is taxes.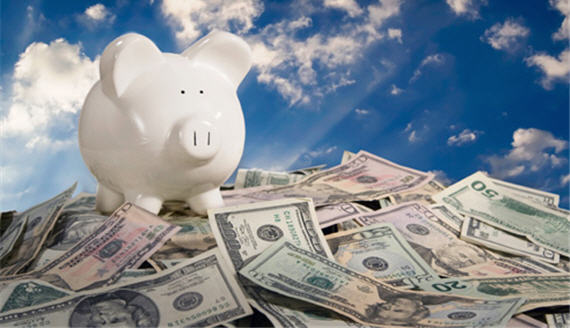 David Stockman, former head of the OMB under Ronald Reagan in an interview with TPM:
"I think the biggest problem is revenues. It is simply unrealistic to say that raising revenue isn't part of the solution. It's a measure of how far off the deep end Republicans have gone with this religious catechism about taxes."
Senator McConnell from this Sunday's MTP:
SEN. McCONNELL:  Yeah, look, you know, we just have a fundamental difference of opinion.  If there's any issue which clearly divides Republicans and Democrats, it's taxes.  We think we have this problem because we spend too much, not because we tax too little.  And you've heard us have this debate over the years, we're going to have it again next year in the course of the election because the president wants the rates to go up again next year. We've got a two-year extension of current tax rates right now.  I think we can stipulate this is an issue upon which there is deep-seated difference of opinion.
Really, by the way, I think that this is at the heart of the Ryan Plan:  the goal is not to find a way to fix Medicare and Medicaid, but rather the goal is to simply find a way to reduce overall federal spending so that taxes can be further cut.
While I agree that the notion that this can all be fixed by taxing only high level income earners is problematic, I don't know how one looks at the fiscal projections and states that revenue increases can't be part of the discussion.  Indeed, I will reiterate a position I have held for some time now:  I can't take any politician seriously who doesn't acknowledge that both spending and revenues have to be addressed.
Back to Stockman, however, I think he has the right of it when he likens the current Republican line on taxes to "religious catechism."
And look:  I don't want to pay more taxes.  I don't like paying taxes, but pretending like revenues can't be part of the debate is to assume that current tax code is perfect.  How can anyone legitimately and honestly take that position?