Joe Manchin and the Art of Legislating
How the West Virginia Democrat came to vote for the stimulus bill.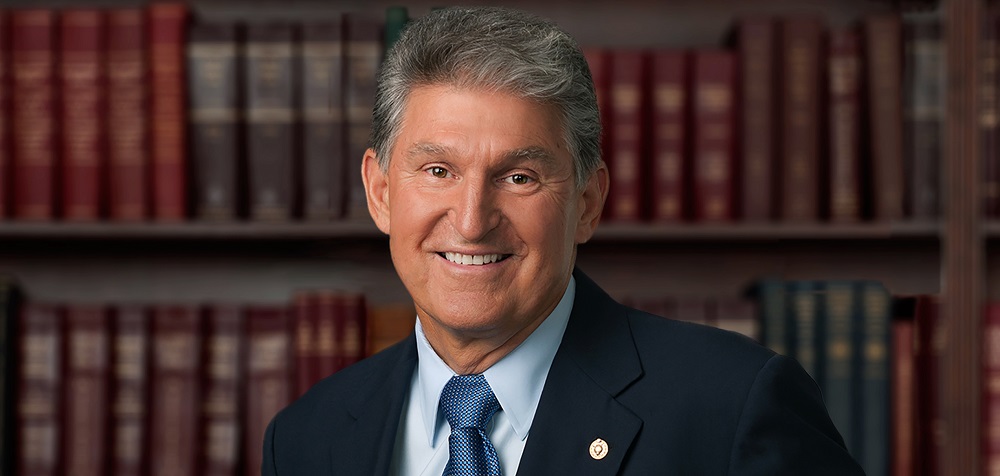 Manu Raju, Ted Barrett, Phil Mattingly and Lauren Fox's CNN report "How Democrats miscalculated Manchin and later won him back" is pure narrative and rather defies excerpting. It revolves around a seemingly trivial last-minute compromise in the $1.9 trillion COVID relief bill that caught the West Virginia Democrat by surprise and delayed its passage for some 12 hours.
Most Democrats reading it will surely come away with their priors reinforced: Manchin is a giant pain in the ass and has way too much sway over American politics. And maybe that's true.
My takeaway, though, is that President Biden and Senate Majority Leader Chuck Schumer are professional politicians who like Manchin, have developed a good relationship with him over the years, and understand the position he's in as a Red State Democrat who's more fiscally conservative than the rest of the caucus. Rather than trying to strong-arm him, which would almost surely have backfired, they patiently negotiated for as long as necessary to get him back on board.
Further, while the particular issue that turned out to be the sticking point struck me as rather insignificant in the scope of a bill that massive, Manchin was also a good-faith actor. He'd made a promise to a moderate Republican colleague and kept it. But he was ultimately swayed by some modest concessions and being made to understand the legislative realities, namely that House Speaker Nancy Pelosi wouldn't be able to keep her coalition together without the provision in question. So, ultimately, he conceded.
This is how the process is supposed to work in theory. And seldom seems to in practice these days.