John Edwards Secretly Meets With Key Witness Before Indictment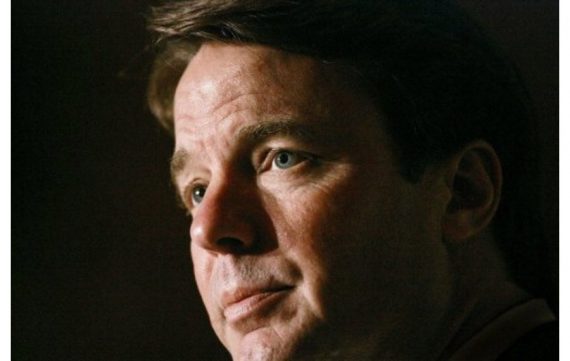 Whether or not it is proper, this is certainly darned odd:
John Edwards, while facing looming criminal indictment, spent the afternoon in Upperville, Virginia, visiting one of the key players in the alleged scheme to cover-up his affair.

Multiple sources at the estate of Rachel "Bunny" Mellon confirm to ABC News that the former North Carolina senator met Mellon today for lunch at her sprawling compound in Northern Virginia.

The purpose of the visit is unclear, but it is sure to raise eyebrows with federal investigators who have spent more than two years scrutinizing Mellon's contributions to Edwards and his presidential campaign.    Attorneys for Edwards did not respond to requests for comment.

Mellon, heir to a banking fortune, donated more than $4 million dollars to political organizations and non-profits tied to Edwards' 2008 run and also provided more than $700 thousand that prosecutors believe was funneled to the effort to support and seclude Edwards' mistress, Rielle Hunter.   Mellon's attorney has described those payments as gifts and has said that Mellon was unaware of how the money was used.
The phrase that comes to mind, obviously, is witness tampering. While I'm not sure that's what was really going on here it is, as I said, darned odd to have the target of a Federal Grand Jury proceeding meeting, alone and apparently secretly, with someone who is obviously one of the chief government witnesses given her role in the entire Rielle Hunter debacle. What, exactly, was Edwards purpose?
I would assume that the FBI will be talking to Ms. Mellon in the near future to find out what was discussed. Edwards couldn't possibly have been stupid enough to try to influence her testimony, could he?