Ken Cuccinelli Hits 33% In New Rasmussen Poll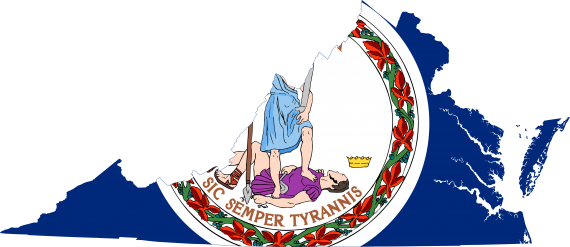 With just two weeks left to go before Election Day, and early voting already occurring, the news for Ken Cuccinelli couldn't possibly get any worse:
Democrat Terry McAuliffe has jumped to a 17-point lead over Republican Ken Cuccinelli in the Virginia gubernatorial race following the federal government shutdown that hit Northern Virginia hard and Hillary Clinton's weekend visit to the state.

The latest Rasmussen Reports telephone survey of Likely Virginia Voters finds McAuliffe with 50% support to Cuccinelli's 33%. Libertarian candidate Robert Sarvis is a distant third with eight percent (8%) of the vote. Three percent (3%) like some other candidate, while five percent (5%) remain undecided.
Since Rasmussen keeps their crosstabs behind a paywall, I can't tell how the numbers among demographic subgroups are, but they can't be good at all. I'd imagine the gender gap is just as bad as its been in other polls, if not worse, and that Cuccinelli is continuing to under perform among both Republicans and Independents. It's also worth noting that this 33% is the worst Cuccinelli has polled in any poll since a January Roanoke College poll, and that poll showed him leading McAuliffe 33% to 27% with most voters undecided.
It's worth noting that this is the largest lead that any poll has given McAuliffe, as well as the largest gap between the two candidates. We could be looking at voters finally making their choices in the final weeks of the campaign, or we could be looking at an outlier. Nonetheless, it's clear that McAuliffe has a solid lead here, and more interestingly that Sarvis's 8-10% of the vote remains relatively stable. It's Cuccinelli is the one who seems to be slipping at a time when he should be closing the gap. That's not a good sign for his campaign at all and, at this point, its hard to see how he can turn this race around.