Landline Voters v. Cell Phone Voters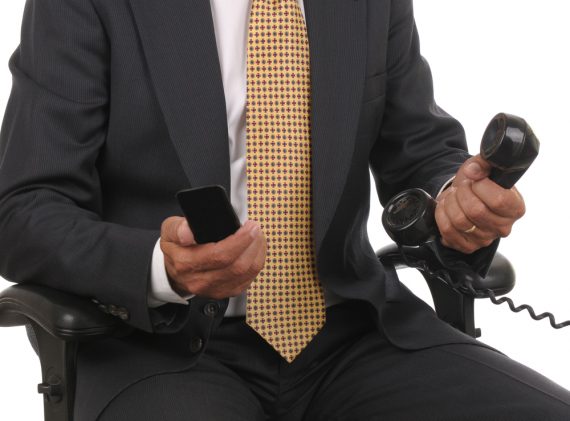 An interesting tidbit from the NBC News/Marist polls I wrote about earlier:
Want to see how cell phones make a difference in political surveys? In our NBC-Marist poll of Florida, Romney leads with landline respondents, 48%-45%. But Obama leads among cell phone respondents, 57%-34%. And in Virginia, Romney's up one among landline folks, 47%-46%, while Obama is up 54%-36% with cell users. (By the way, 28% of our interviews in OH and FL were conducted on cell phone; 27% in VA.)
Andrew Sullivan attributes this to the GOP's generation gap, and I think that's probably a large part of it. Younger voters tend to be more supportive of Obama to begin with, and they also tend to be the ones who rely almost entirely, if not completely, on cell phones. Many of them don't even have a land-line (then again, neither to do I, having gotten rid of land-line phones seven years ago). It also suggests that pollsters will need to start paying more attention to how many cell phone respondents they are contacting. Otherwise, they may not be getting an entirely accurate picture of the electorate.
Seated Businessman Holding Cell Phone And Land-Line image via Shutterstock