Leadership Battles in the GOP
Losing has a way of creating intraparty strife.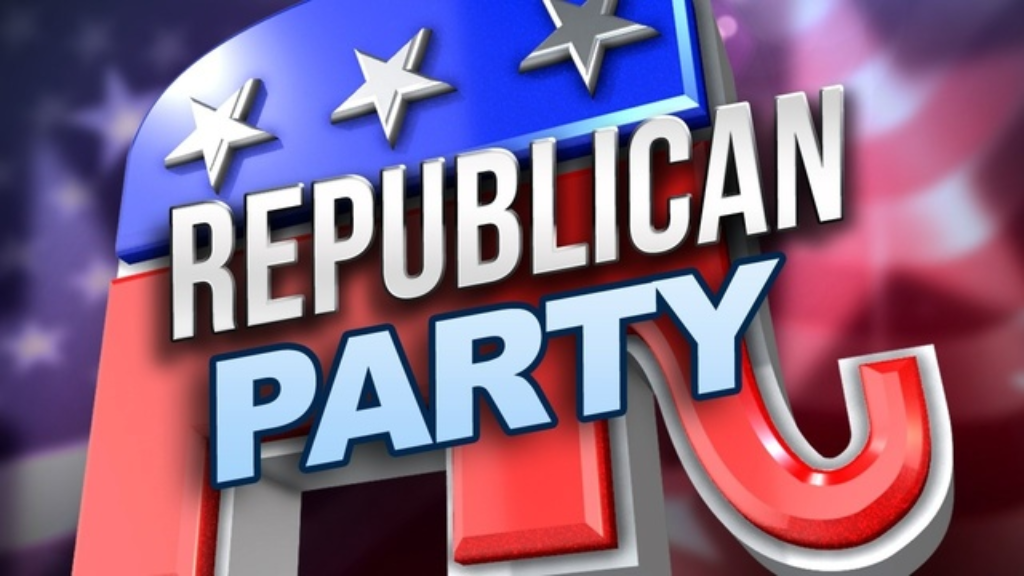 As I often note, losing is a major feedback input to political parties. While it remains to be seen what lessons the overall GOP is likely to learn (or fail to learn) as a result of three electoral cycles in a row that demonstrated various weaknesses, the 2022 mid-terms are manifesting as some public fights over leadership.
WaPo reports: Republican infighting roils Congress as midterms fallout continues.
House Minority Leader Kevin McCarthy (R-Calif.) won his party's nomination for speaker Tuesday afternoon with 188 votes from the GOP caucus — well past the simple majority needed for victory. But 31 lawmakers voted for a challenger, presenting a steep obstacle for McCarthy come January, when he will need 218 votes to win the speakership when the 118th Congress convenes.

And in the Senate, Sen. Rick Scott (R-Fla.) announced he would challenge Minority Leader Mitch McConnell (R-Ky.) during an hours-long airing of grievances among party members frustrated over their failure to win back the chamber. McConnell conceded that the group's leadership elections, set for Wednesday morning, could be delayed if a majority of the caucus votes to postpone them.

"I want to repeat again — I have the votes, I will be elected," McConnell told reporters after emerging from the party meeting. "The only issue is whether we do it sooner or later."
I expect McCarthy to become Speaker and McConnell to remain Leader, but these challenges underscore that the Republican Party is not in great shape at the moment.
I will say, as a side note, that fantasies I have seen on social media and elsewhere that the challenge to McCarthy could lead to some coalition of Democrats and moderate Republicans to select a Democratic Speaker is, well, nuts.
It is, however, some small portion of justice that McCarthy is now facing challenges from the MAGA wing of the party (and they will be a thorn in his side for the next two years should he become, as I expect, Speaker of the House). After all, McCarthy sold his soul to Trump to be in this position.